Heading back to school soon? These quick, easy, cheap, healthy recipes for college students will prevent you from giving-in to processed foods, keep your mind alert and keep away excess pounds!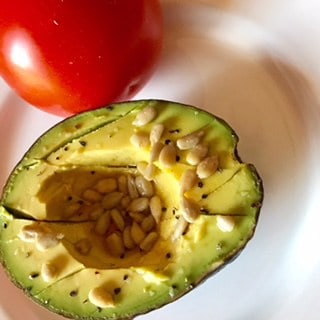 Recipes for College Students is designed serve as a healthy alternative to fast and/or prepared foods. The recipes consist of simple ingredients and can be made in minutes! Many can be stored in a container and eaten later in the day in-between classes!
WHY?
Avoid The Freshman 15
Unless you've take a nutrition or lifestyles course in high school, you've probably no idea how to plan a week or month's worth of healthy meals on a budget. Unfortunately, meal planning is not a required course in high school, and it's probably not top-of-mind for the college-bound. Dorm decoration, campus clubs, course selections and schedules take precedence over one of the more vital topics for a student – eating a balanced, nutritious meal everyday.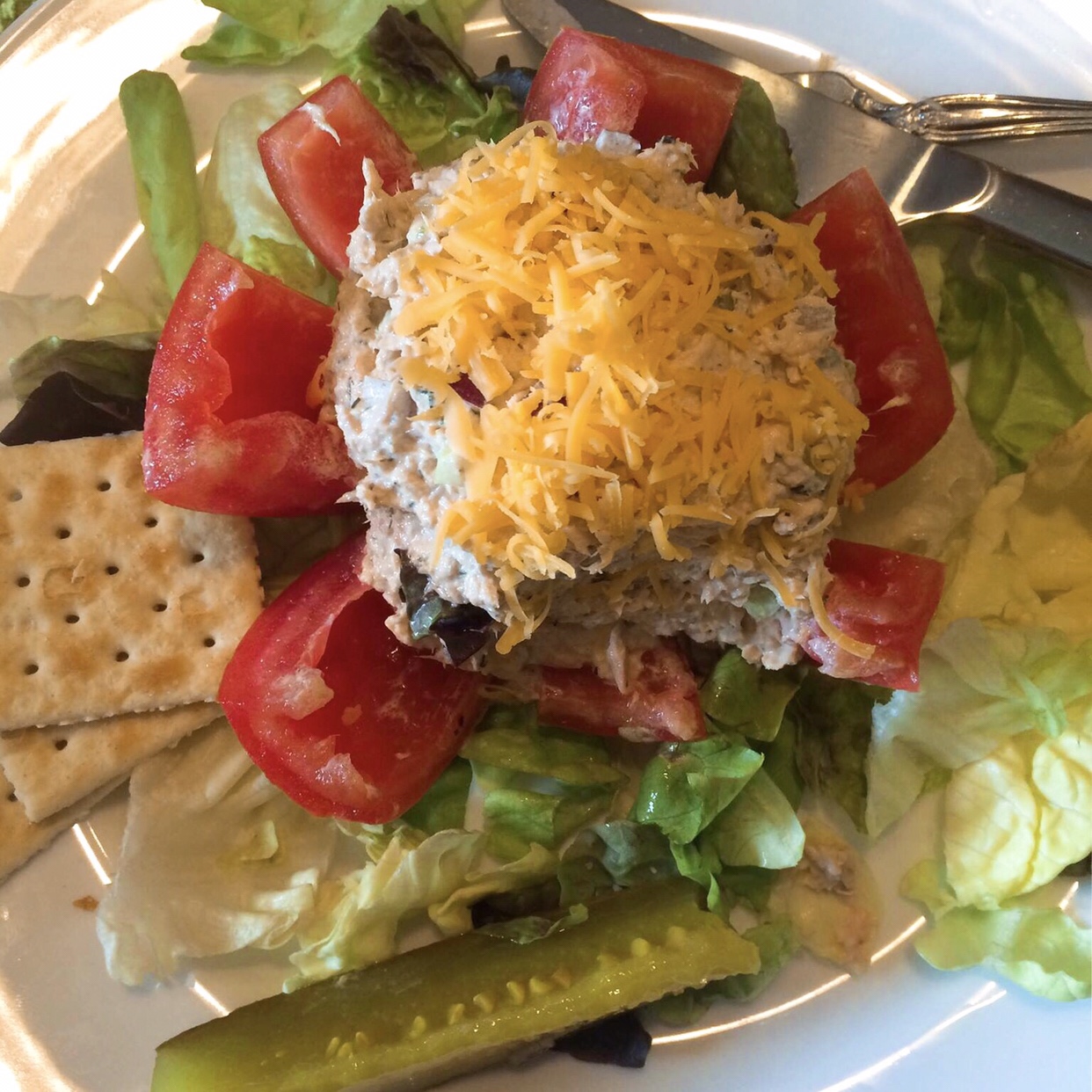 Statistics have shown that about 50% of college students gain weight during the first year of college. The phrase "Freshman Fifteen" has stuck in our society referring to this weight gain, which is due to many factors such as lack of exercise, stress, change in environment, and over indulgence in prepared foods. The good news is that it can be managed through exercise and meal planning. The folks at DoSomething.org provide eleven facts about the reasons for The Freshman 15, but don't actually address how to resolve it.
How Can I Avoid the Freshman 15?
It's an ugly, four-letter-word: PLAN.
Be prepared. Avoid getting "Hangry." Have something healthy to eat with you at all times (and no, a sugary processed "protein bar" doesn't qualify.) Throw a piece of fruit in your backpack: apple, banana, pear, a bunch of grapes.
What if I Don't Like Fruit?
No problem. There are a few options that are actually more filling than fruit and will keep your stomach from growling! Keep an avocado in your bag, or cheese cubes and crackers. Make a turkey-bacon roll up on a tortilla. Put a tuna packet in your backpack, pack 4 tablespoons of peanut butter in a container with some crackers or pretzels.  Pack a few slices of beef jerky in your bag, or a package of peanuts. Think protein, which will keep you filling full for a longer period of time versus carbohydrates.
HOW-TO
One of the best ways to ensure good grades and optimal brain function is by getting enough vitamins, nutrients, and minerals in your diet everyday! This requires planning!
One of the best ways to plan a weekly menu is to determine what foods you know you'll want to eat; then, plan out your weekly schedule and begin to "plug-in" shop/prep/cook times.
0