A collection of 10 Easy Sauce Recipes anyone can make!
If you're intimidated by the thought of making a sauce, fear no more! Here are 10 easy-to-make homeade sauce recipes that every cook should know how to make.
Most of these easy sauces are made with few ingredients and can be made in less than 10-minutes and stored in the refrigerator or freezer for future use.
You'll find classic "Mother Sauces" like Bechamel and Hollandaise, as well as a variety of sauces for chicken, fish, pasta, beef, Mexican food and more!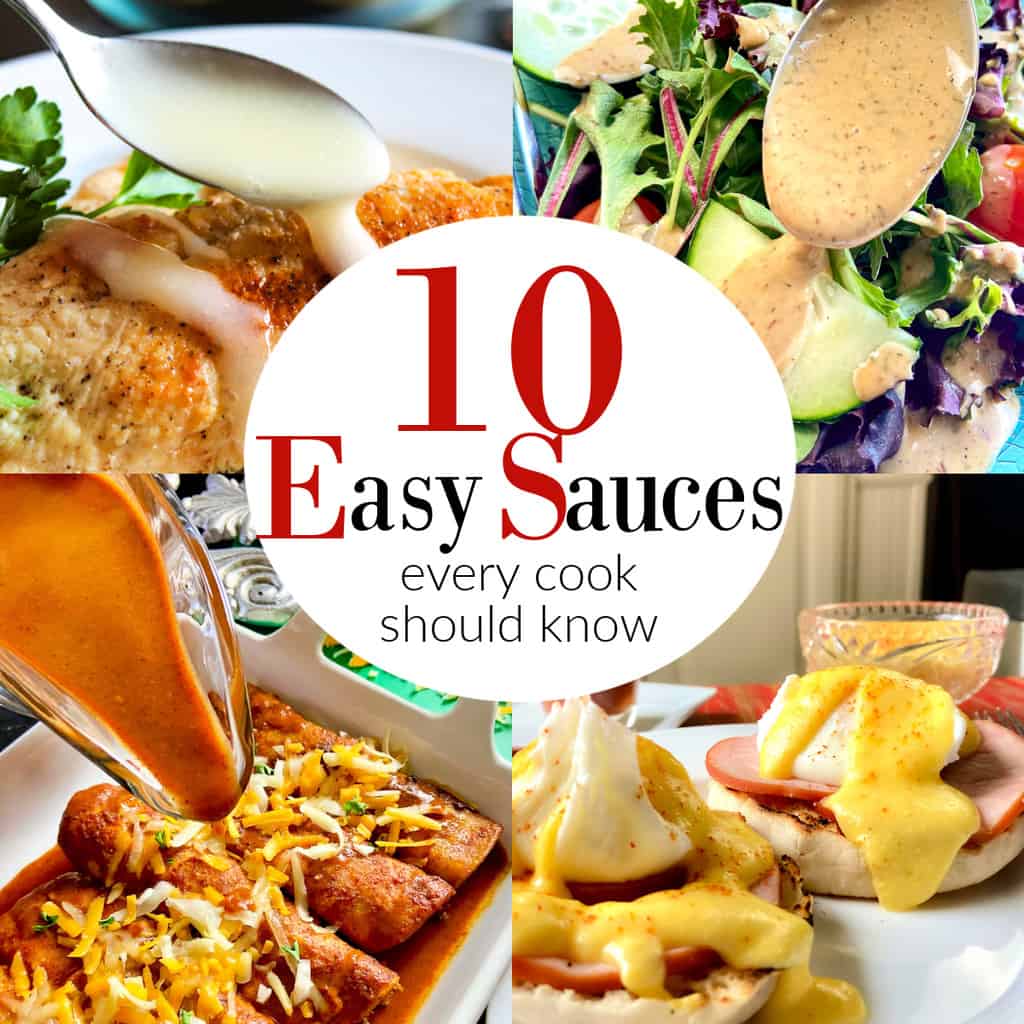 Many a home cook has what I refer to as "sauce paranoia"-that gut-wrenching feeling one gets at the thought of having to make a homemade sauce from scratch!
Here is a collection of "must-know" easy sauce recipes. These are sauces every good cook should know and...they're EASY!
We've got sauce recipes for chicken, beef, pork, fish, seafood, vegetables, rice, pasta - you name it! Any of these will dress-up a boring dinner in no time!
Jump to:
Bechamel (Basic White Cream Sauce)
This "Mother Sauce" is the starting point for many different types of sauces, this requires only 3-ingredients and 8-minutes! This is a great sauce for thickening casseroles, too!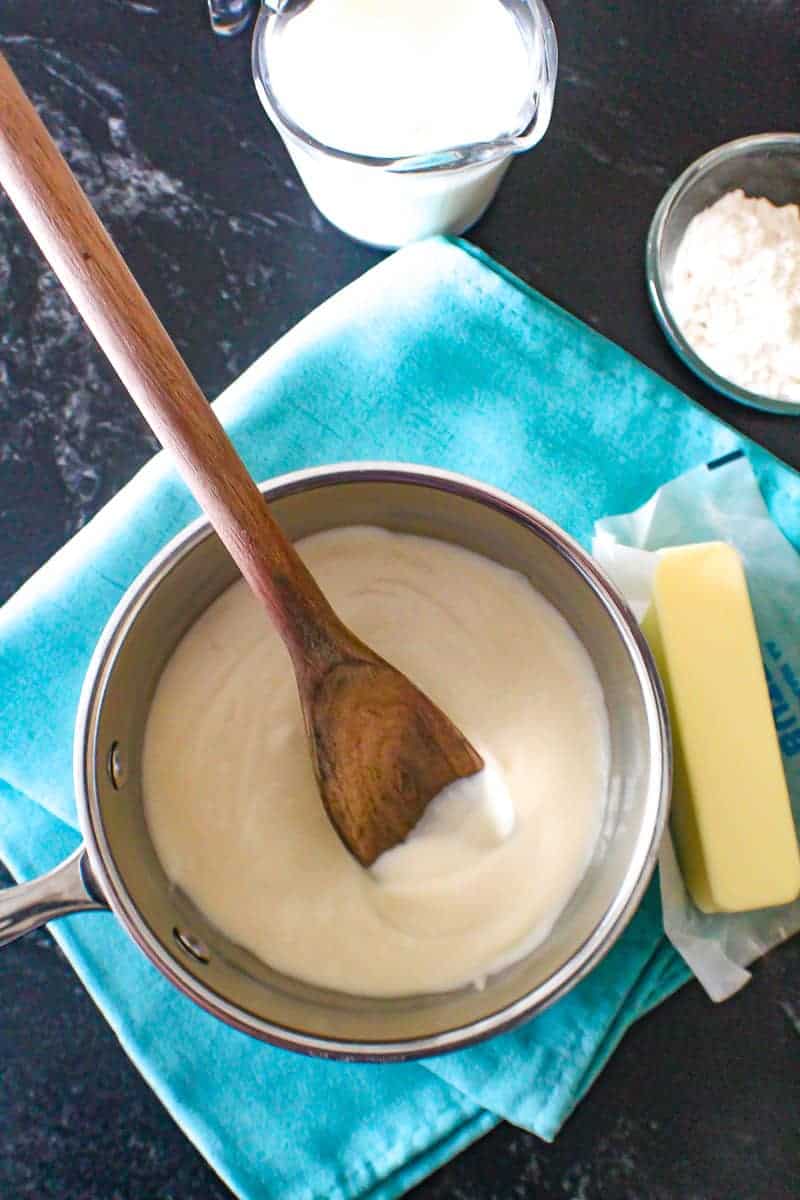 Mornay (Cheese Sauce)
Here's the secret to making perfect cheese sauce every time! How to prevent grainy, oily or stringy cheese sauce. This is great for homemade Macaroni and Cheese!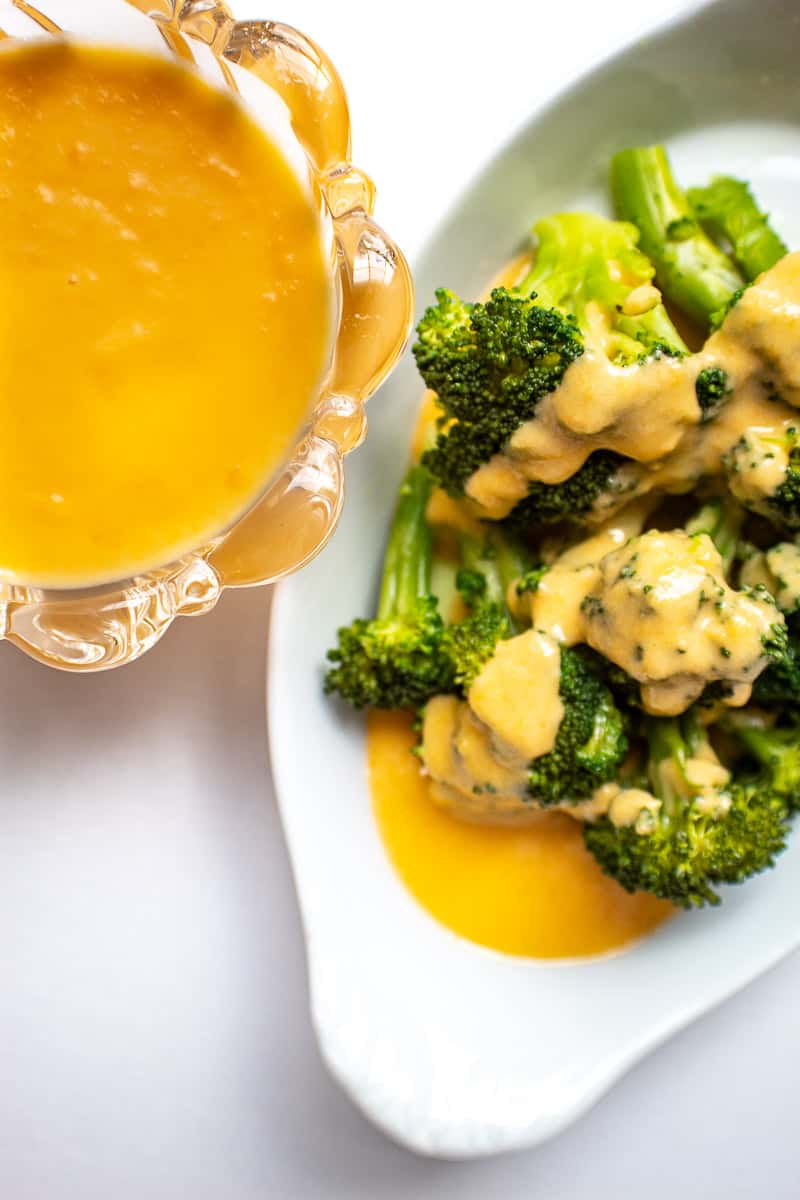 Lemon Butter (Beurre Blanc)
"Beurre Blanc" means "white butter." This is a quick and easy way to dress up chicken, fish or vegetables in 5-minutes!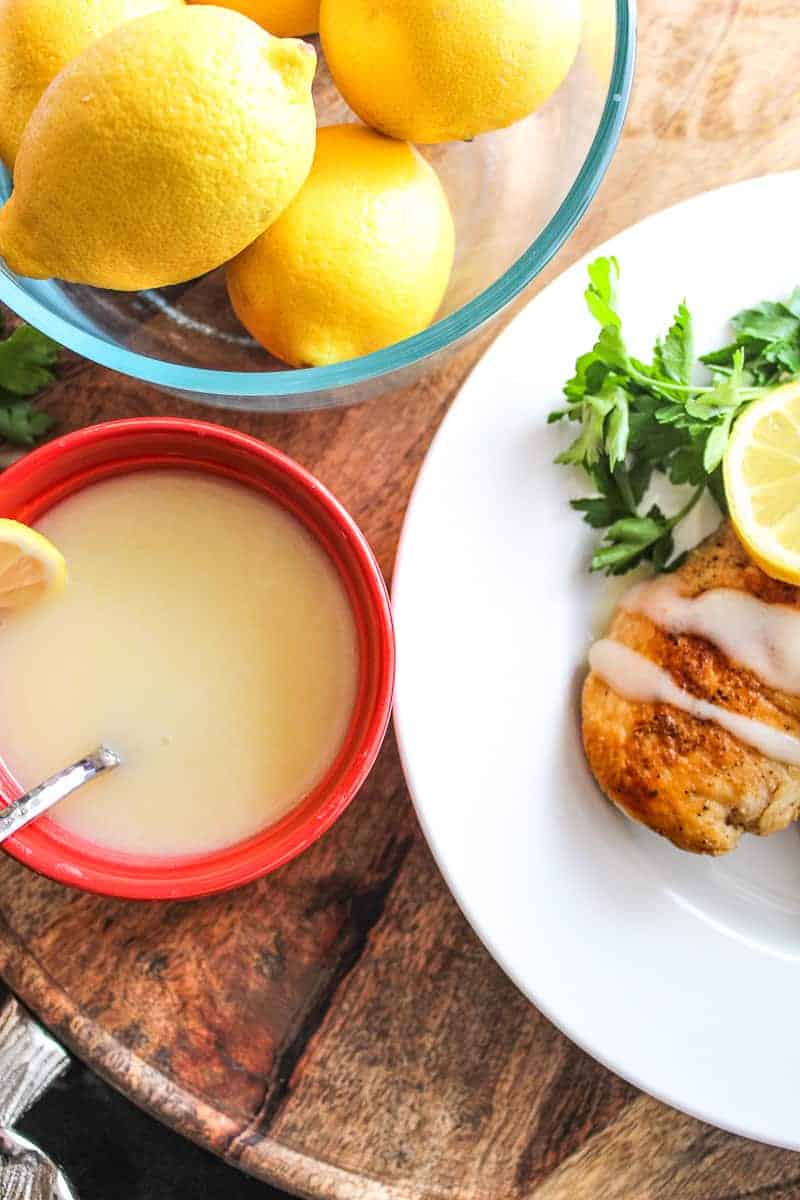 Mushroom Cream Sauce
Pairs beautifully with beef or chicken, this thyme infused sauce is ready in minutes!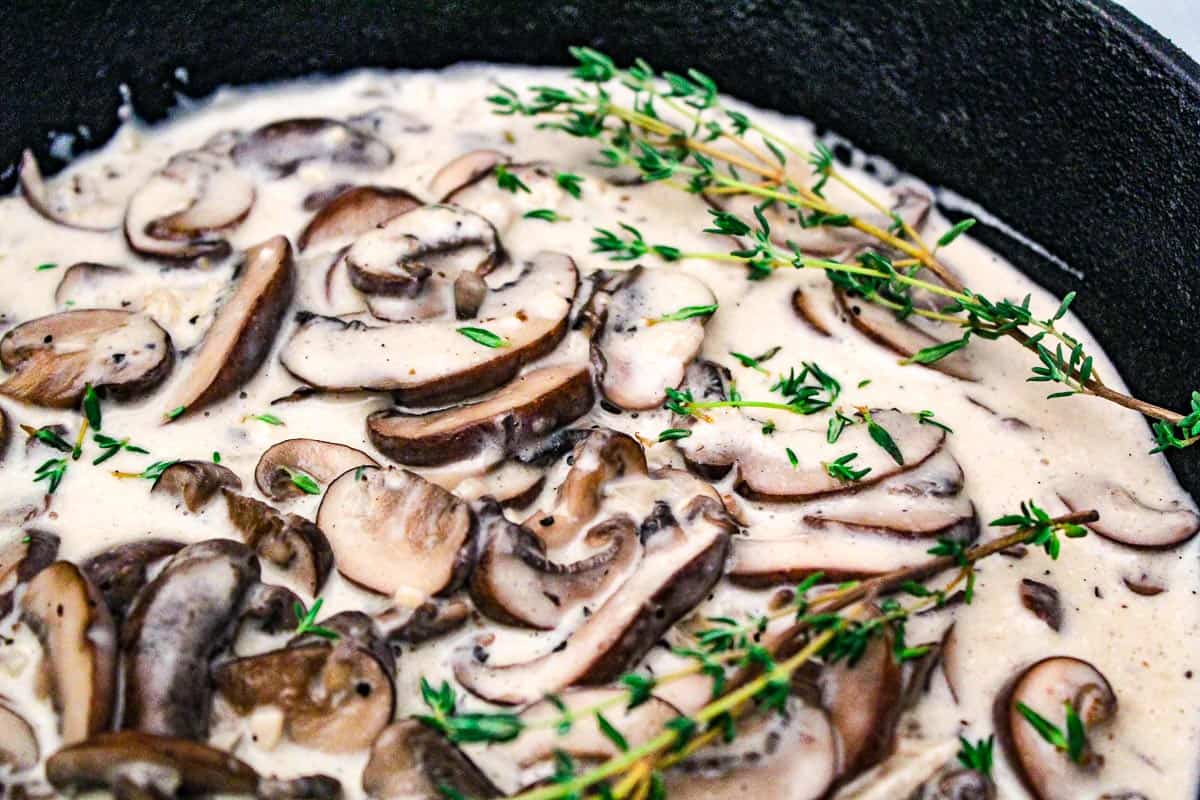 Hollandaise
Another of the "Mother Sauces" only this one doesn't require a roux! Served traditionally with Eggs Benedict, this pairs well with steamed asparagus, broccoli or Brussels sprouts.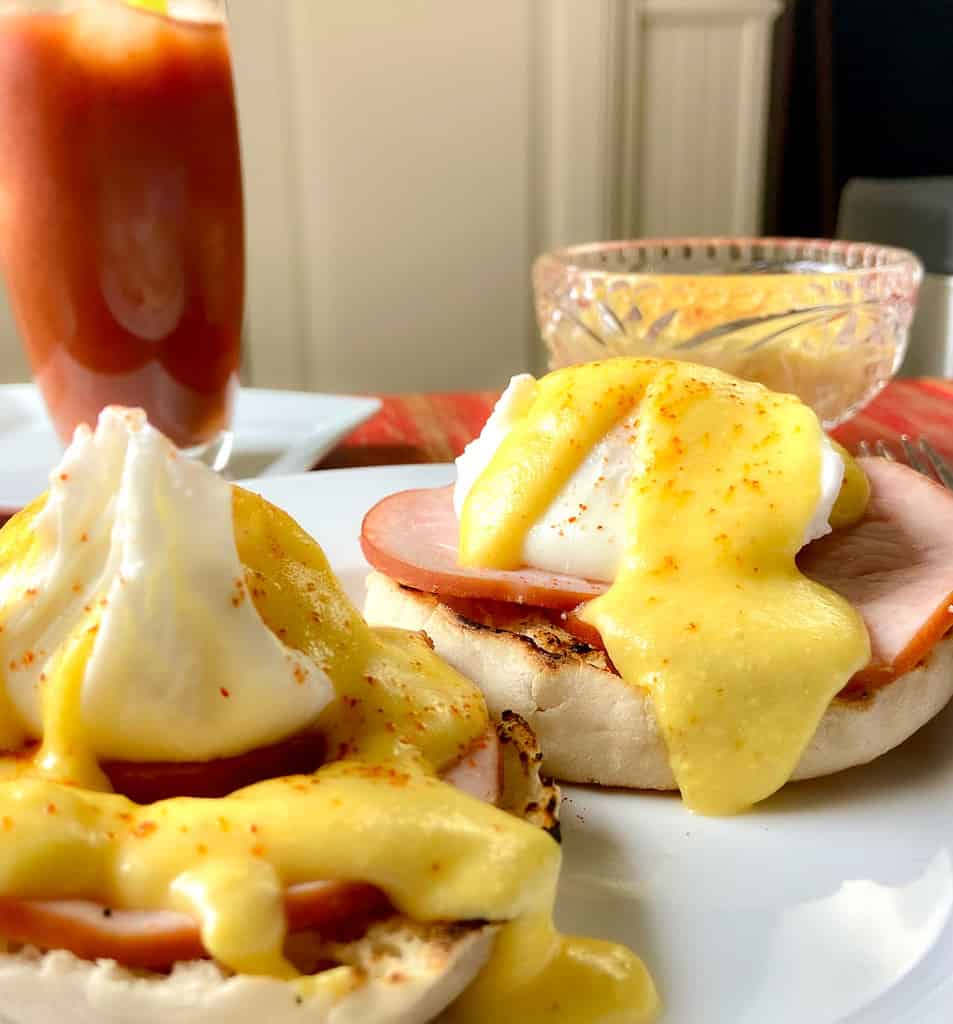 Remoulade
A Louisiana favorite, you'll find this easy and zesty sauce served on salads or with shrimp, scallops and even fried catfish! Make it as mild or spicy as you like.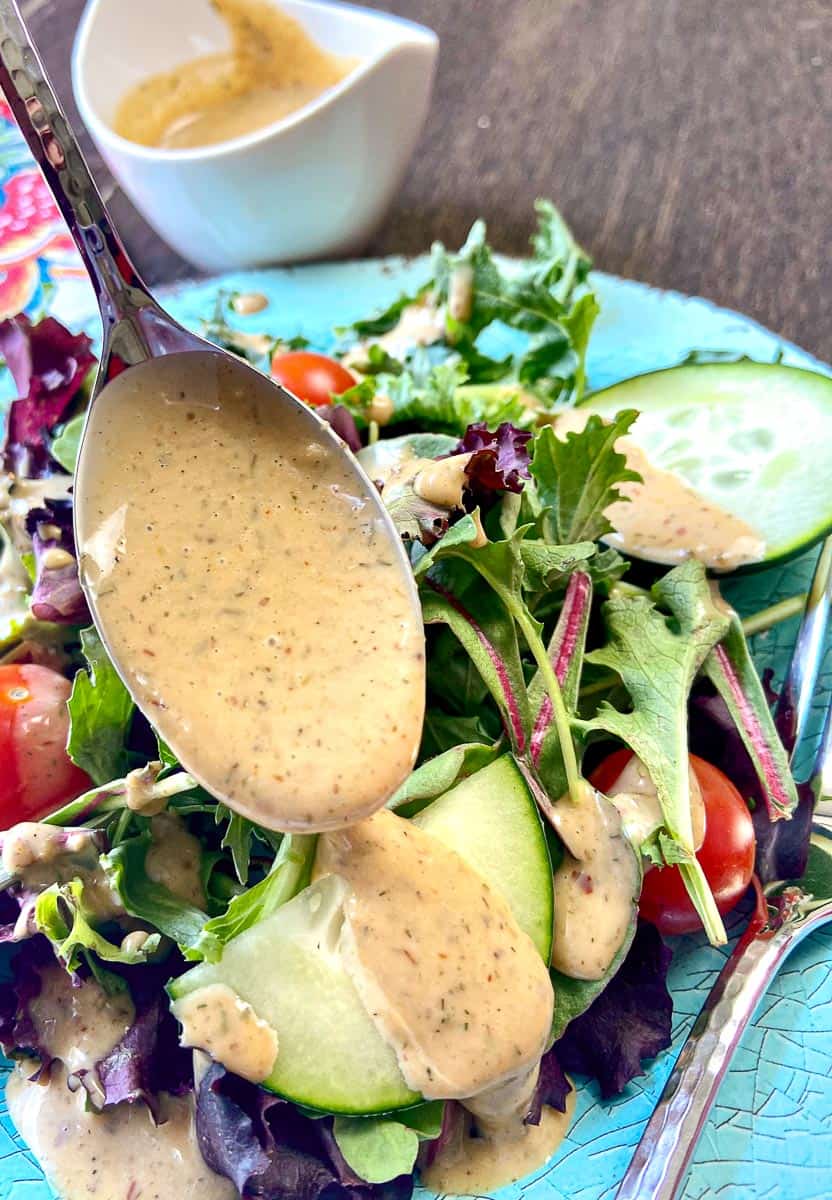 Tzatziki (Greek Yogurt Dip)
A flavorful and refreshing sauce for Mediterranean or Greek dishes! Perfect with Naan or Pita bread as a dip!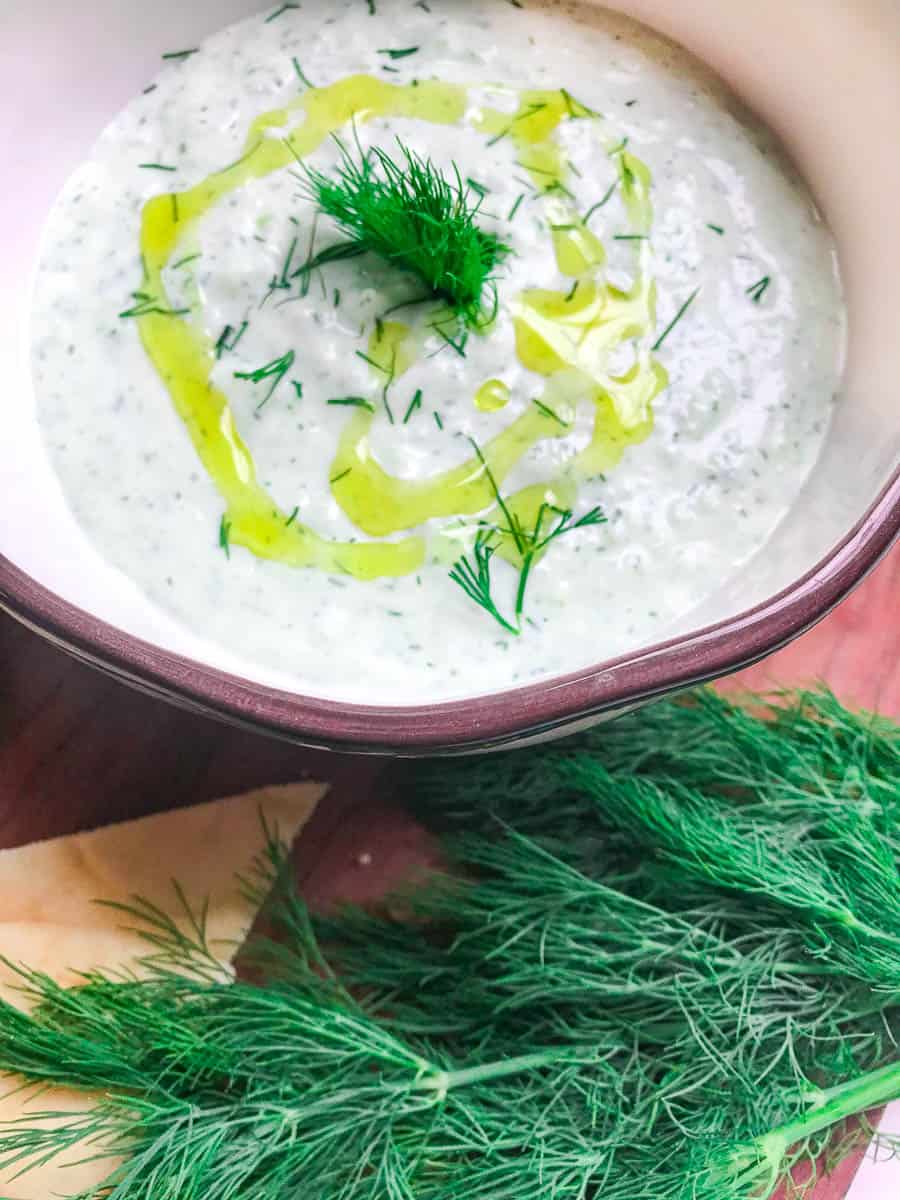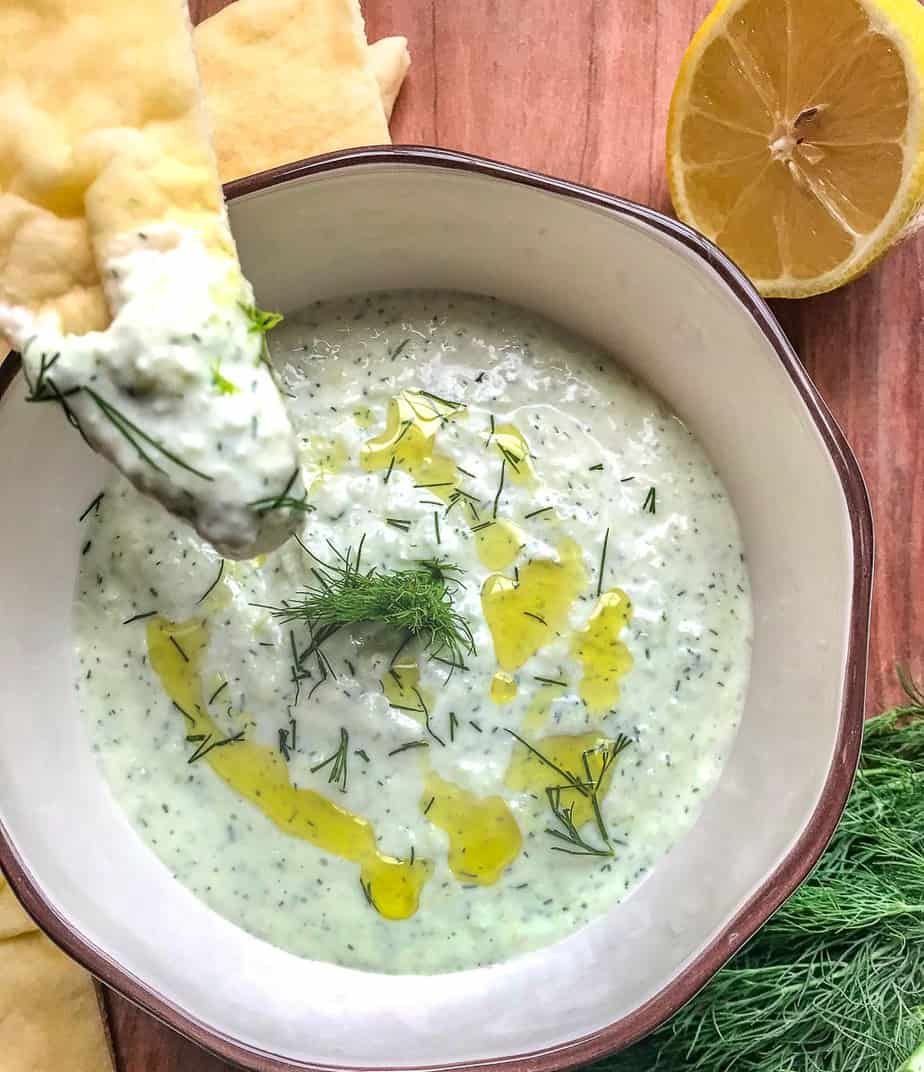 Pomodoro Sauce (Pasta Sauce)
This recipe features San Marzano tomatoes which are naturally sweeter than conventional tomatoes, so there's no need to add sugar to your pasta sauce!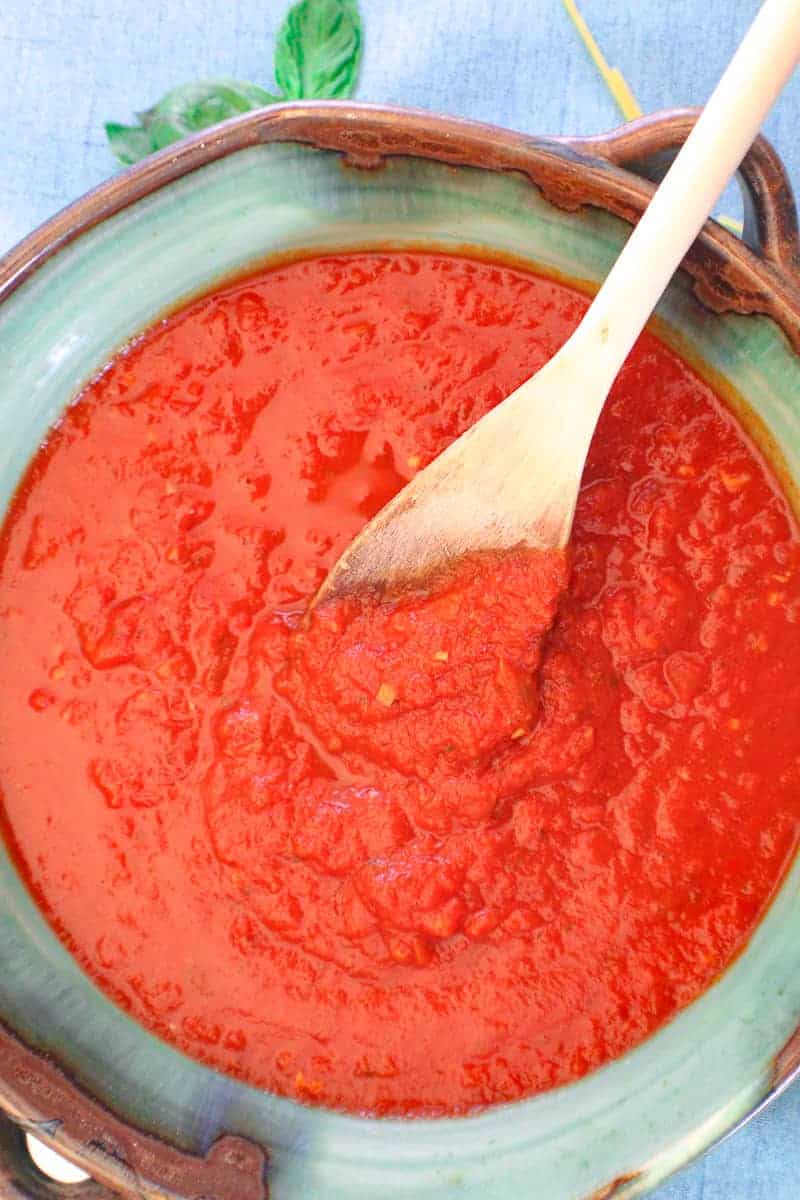 Salsa Roja (Red Enchilada Sauce)
Just like you get at your favorite Mexican restaurant - only better! This Mexican food sauce contains no tomatoes and is perfect with fajitas, tamales or enchiladas!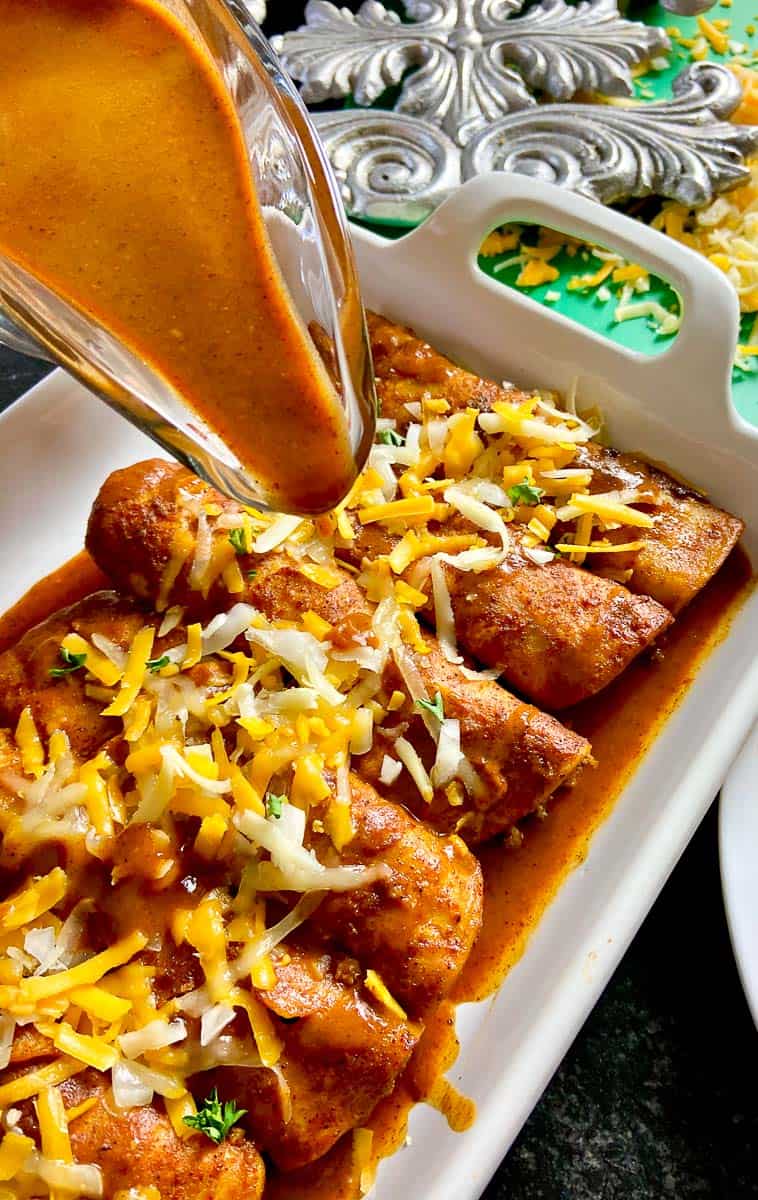 Tex-Mex Sour Cream Enchilada Sauce
Make restaurant-quality Sour Cream sauce in your own kitchen! Unbelievably easy and fast with simple ingredients and gluten-free! Perfect with enchiladas, fajitas, tacos, carnitas or as a dip!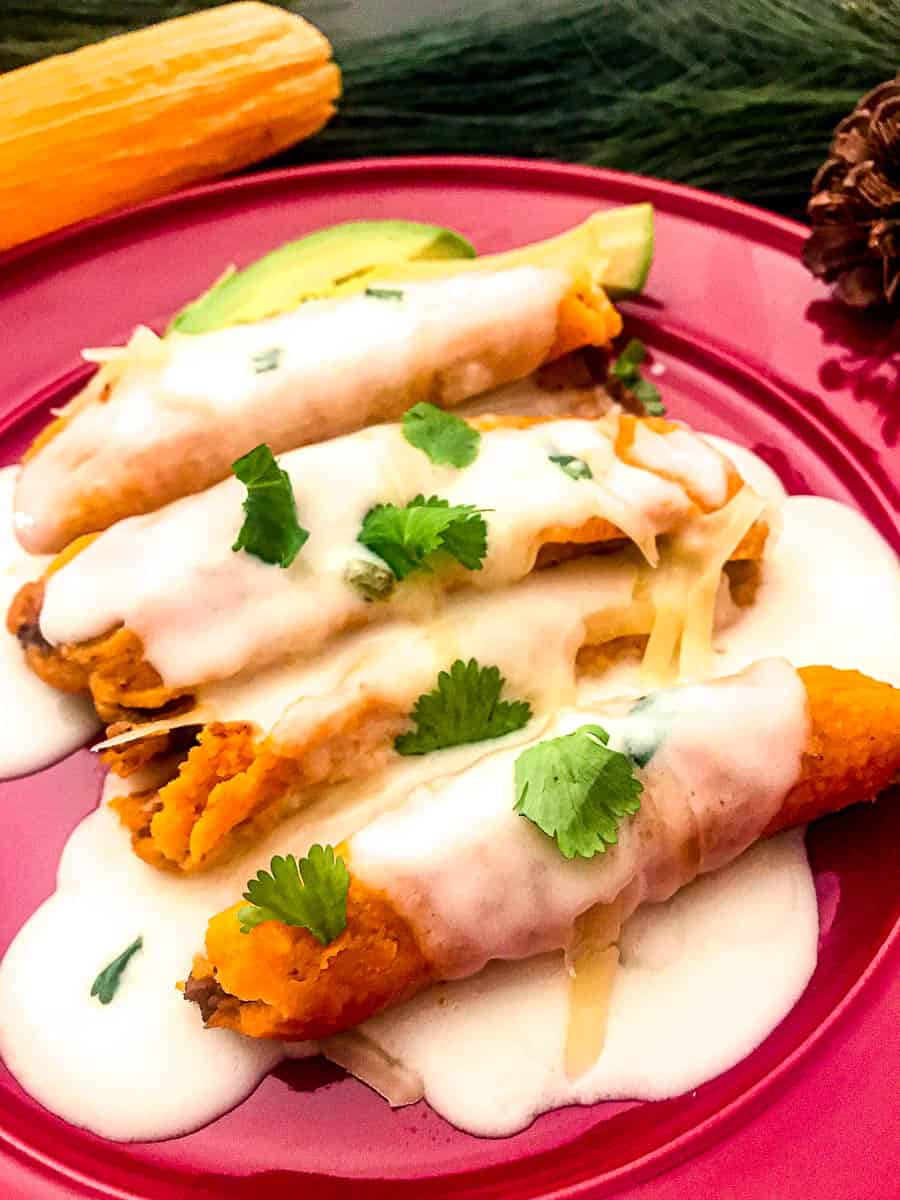 Tips for making sauces:
The key to making a good sauce usually depends upon a few variables with the two most important being time and temperature.
For most flour-based sauces, you want to keep the heat low.
Remember, flour thickens at low heat and cornstarch thickens at high.
In most cases, a sauce "breaks" due to too high of heat, not enough fat or adding cold dairy to a hot broth.
When adding dairy products (milk, cream, sour cream), it is best to let these products sit at room temperature before adding them.
For cheese sauce, use a cheese that has full fat - not reduced or low-fat; this causes the cheese sauce to be stringy.
If a sauce recipe calls for an acid (lemon, vinegar, wine) - ALWAYS add the acid last. (There is an exception to this: if you're adding a slurry to a sauce, the acid goes in before the slurry)
Season with salt and pepper last. If you add too much salt, it's hard to remedy it.
Use any of these 10 easy sauce recipes for just about anything! Sauces are a great way to dress up "boring chicken" and vegetables.
If you make any of these sauces or have questions or comments, please scroll down and leave a comment and rating! I love to hear from you!