A delicious collection of Authentic Mardi Gras recipes to get your pre-lent party going!
Recipes for Cajun and Creole dishes include Louisiana Seafood Gumbo and more!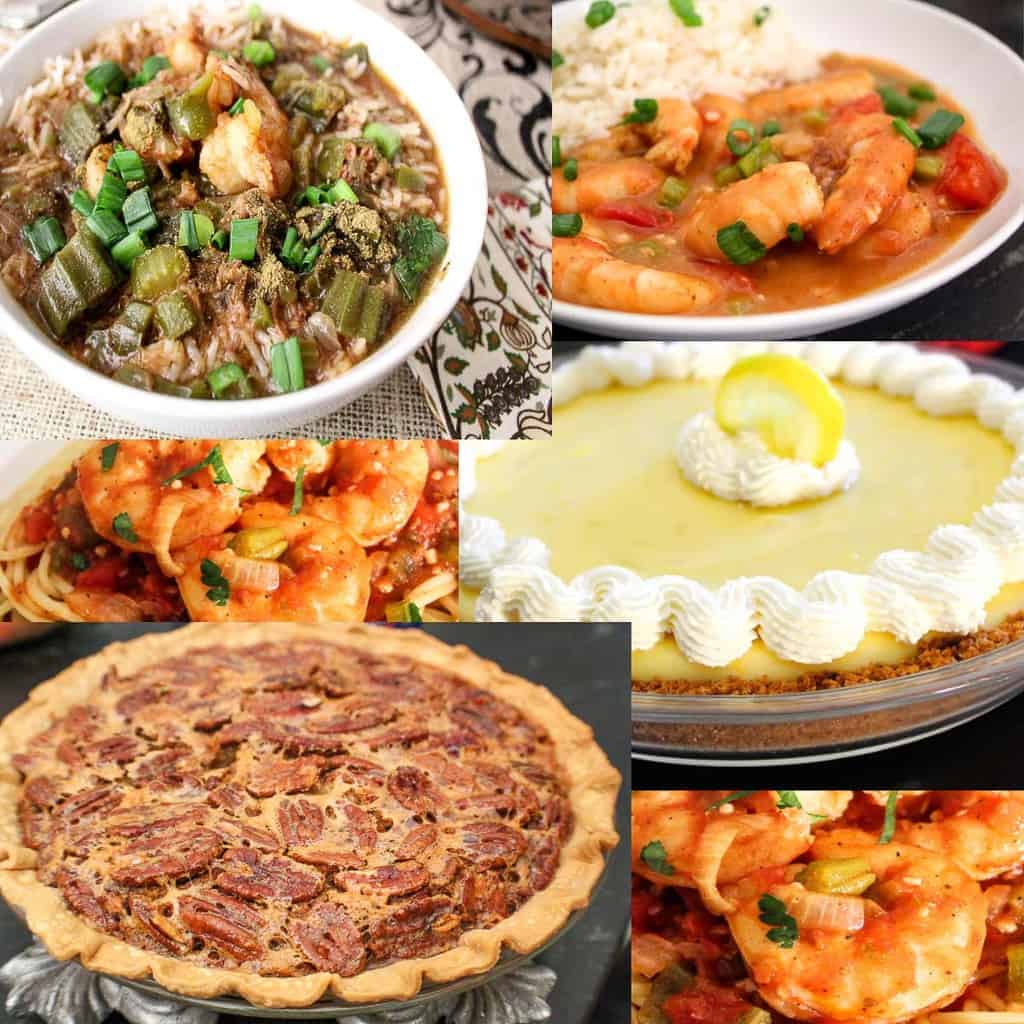 Every year, the biggest Mardi Gras celebration is held in New Orleans, also known as The Crescent City.
The Carnival
This bead-tossing carnival is always held on Fat Tuesday, the Tuesday before Ash Wednesday, and is considered by some as a Christian "pre-lent" party, in lieu of the upcoming fasting season.
The parade and carnival go on to the wee hours of the morning! It truly is a party like none other, but if you can't get to the Crescent City this year, host your own Mardi Gras party with some of these authentic and regional Mardi Gras recipes.
The Food
If you've never been to NOLA during Mardi Gras, you don't know what you're missing!
The Louisiana folks know how to host a good "throwdown," with an assortment of foods including: gumbos, etouffee's, jambalayas, crawfish boils and King Cakes.
The difference between Creole and Cajun food is slight; however, Creole recipes generally include tomatoes where Cajun recipes don't.
You'll find these two terms used interchangeably throughout Louisiana.
The Music
And then there's the street parade with live music from local jazz and zydeco musicians, crazy and outrageous costumes, millions of strands of green, purple and gold beads and a host of adult beverages including the legendary Pat O'Brien's Famous Hurricane Drink!
Nothing screams Louisiana like a big bowl of homemade Gumbo! You'll love this authentic recipe!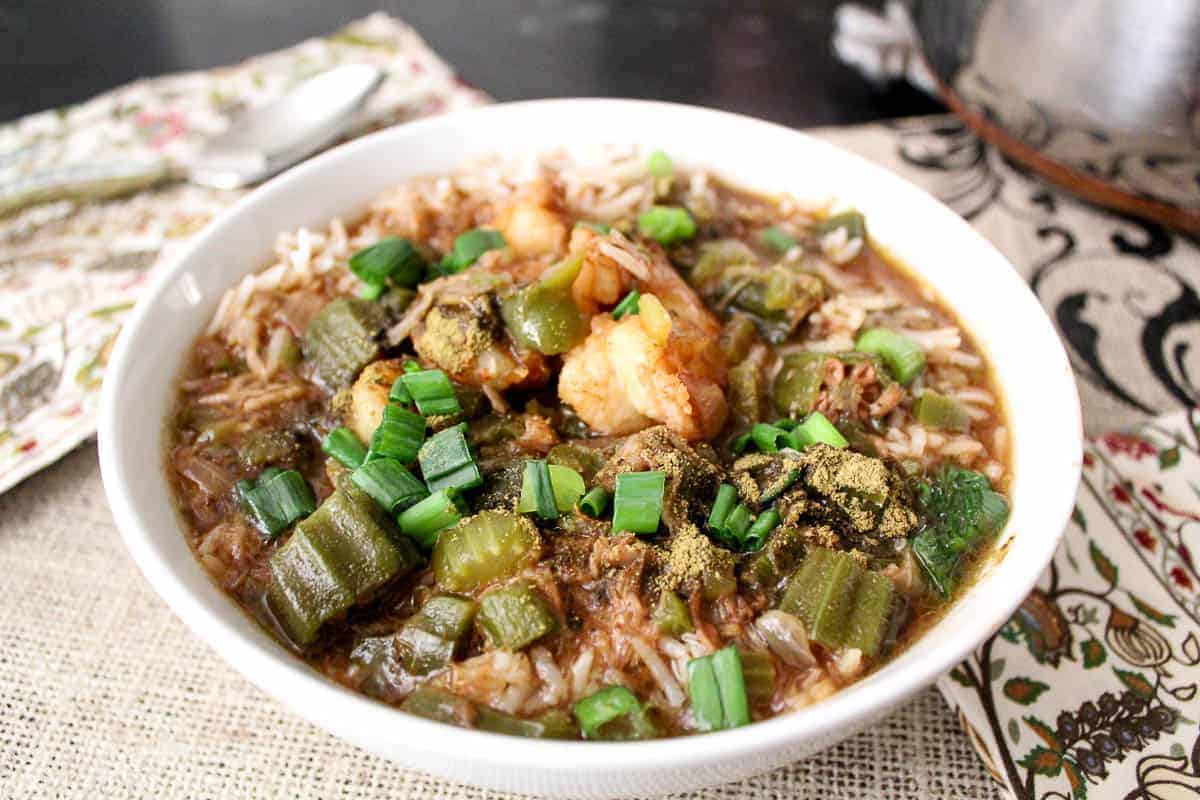 Like your Mardi Gras foods with a little tomato? Try this delicious Shrimp Creole dish!
Can't get to Lasyone's fast enough! Make a bunch of meat pies for your friends!
Not all gumbos are seafood! Try this delicious chicken gumbo!
Classic Shrimp Etouffee is a quick and easy Mardi Gras recipe that doesn't require a dark roux!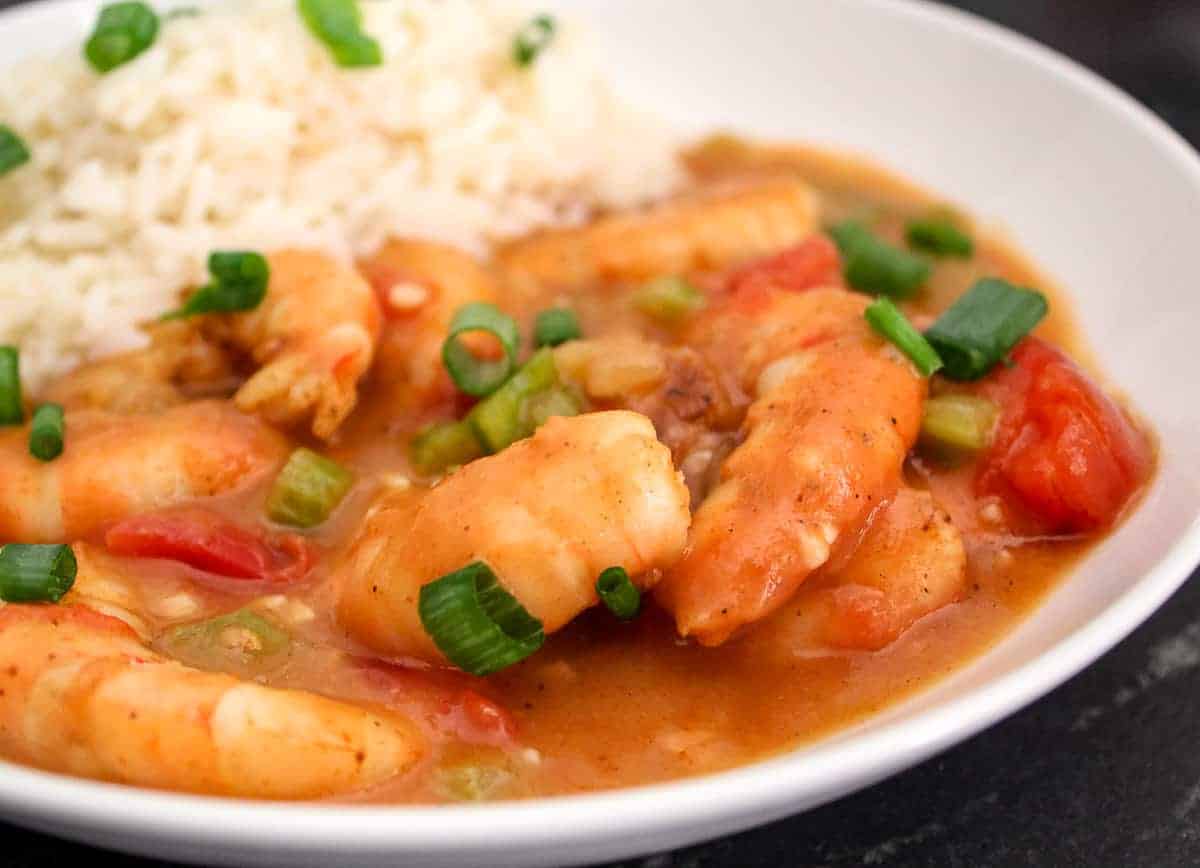 The People
You won't find a more diverse population than in Louisiana! Lots of folks immigrated from Europe to Ellis Island, then made their way down to Louisiana. There's a large population of French folks, as well as Italian ! In fact, the famous Muffaletta sandwich is Italian!
The term "Cajun" is a derivative of "Acadians"- those French immigrants who came over from Acadia, France.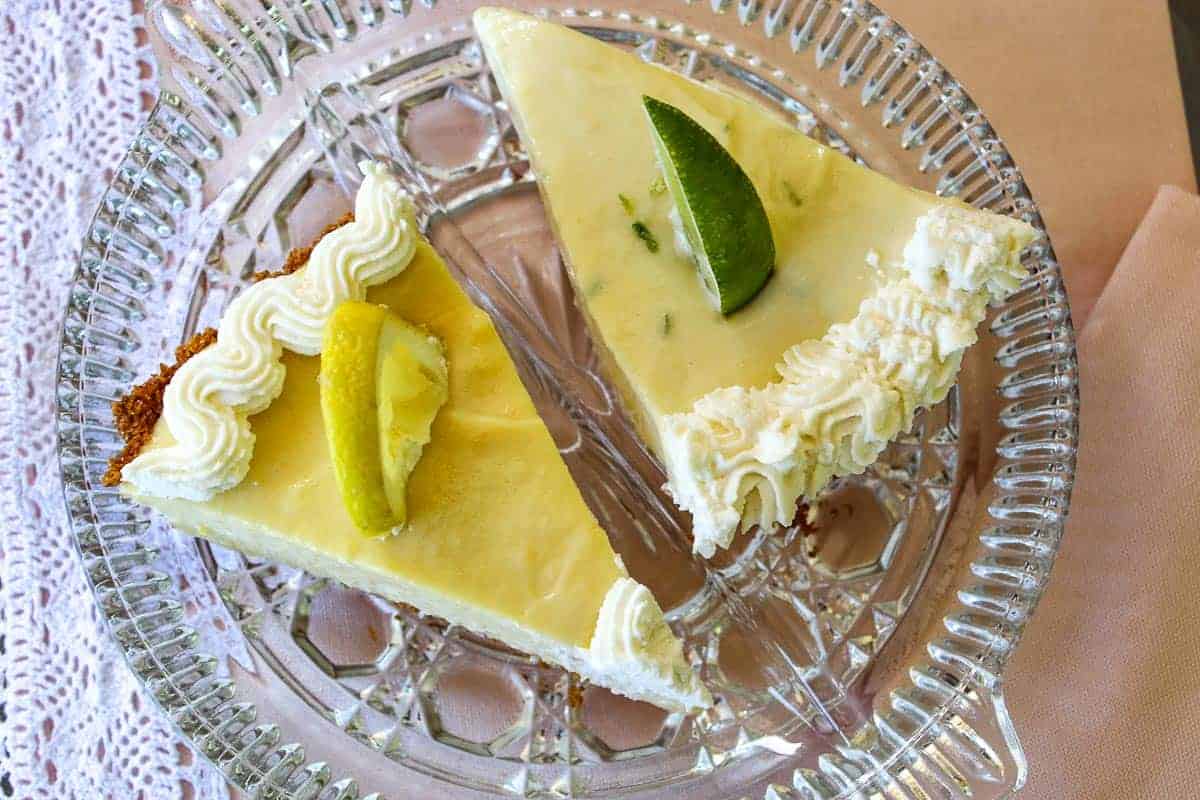 Don't forget dessert! If you can't get to Clancy's restaurant in New Orleans, try one of these no-bake Icebox pies or make a homemade pecan pie!
Any of these authentic Mardi Gras recipes are good year-round, so don't limit yourself to just one day of Southern indulgence!