May 5th, Cinco de Mayo (also known as Battle of Puebla Day), is an annual event that celebrates the Mexican army's victory over the French during the Franco-Mexican War in 1862. For most American's it's a great reason to indulge in a margarita and chow down on some delicious guacamole and chicken carnitas! Here are some favorite dishes to serve at your Cinco de Mayo party!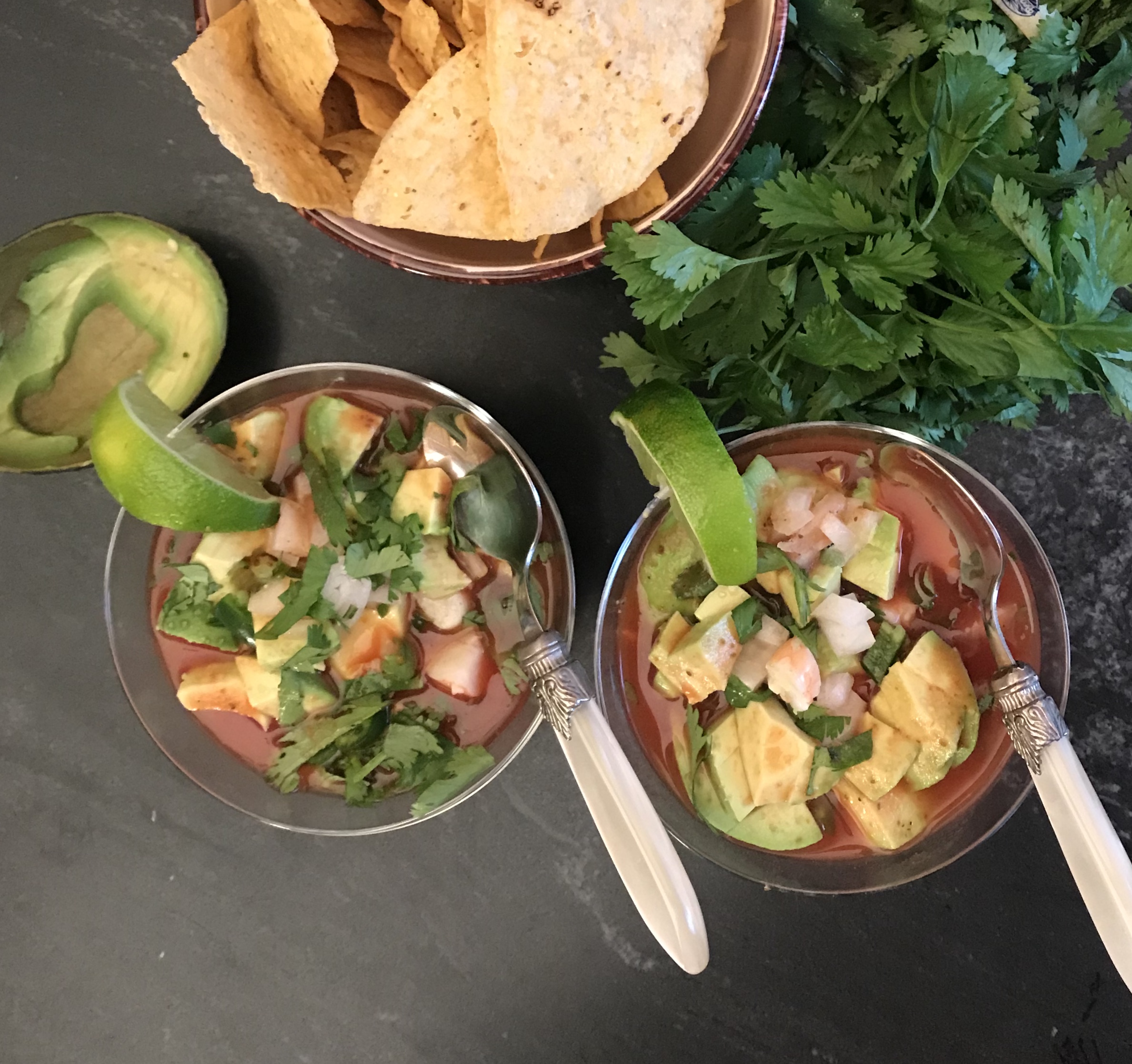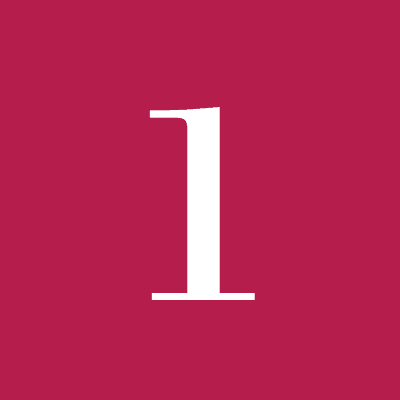 Mexican Shrimp Cocktail
Offer your guests this delicious concoction as an appetizer or side dish! Tender shrimp nestled in a spicy tomato broth with cilantro, pico de gallo and avocado!
---

Authentic Mexican Rice is naturally gluten-free and deserves a shining spot on your party table! This flavorful concoction of tomato-seasoned rice and spices complements any Mexican dish!
---

Quick, easy and delicious, this Cinco de Mayo favorite is not only crowd-pleasing, but easy to make. If you prefer a spicy version, kick up the chile powder a notch!
---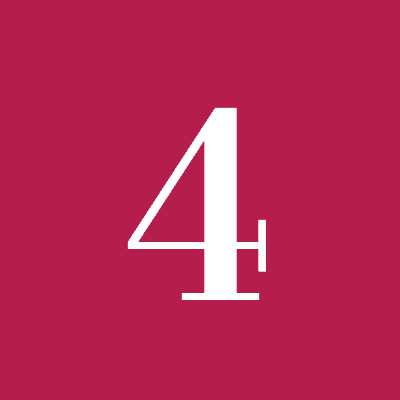 Tortilla Soup is so good with or without chicken! Low-fat, low-cholesterol and gluten-free! Serve with just about anything!
---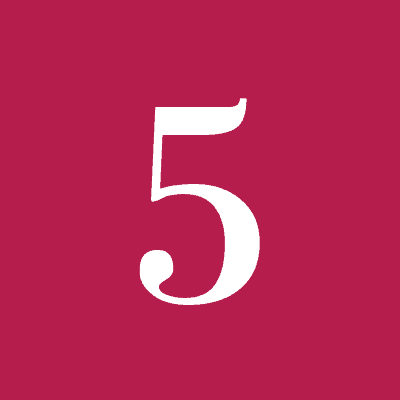 Santa Fe Tamale Pie is a delicious and easy alternative to homemade tamales! Zesty flavored ground beef nestled in a tamale mixture…great for large groups!
---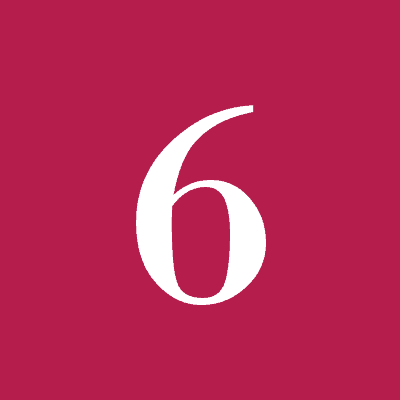 Not all Cinco de Mayo favorites must be heavy or fattening! Consider offering your guests a "Taco Salad Bar," where they can create their own masterpiece from a variety of ingredients…think chicken, beef, black beans, avocado, jicama, jalapeno peppers, tomatoes, onions….
---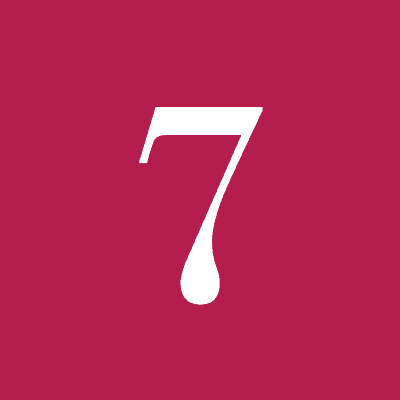 Nothing says Cinco de Mayo than a heaping bowl of flavorful black beans! If you don't want to serve this dish as a soup, simply drain the beans from the broth and serve as a side of black beans to complement any dish!
---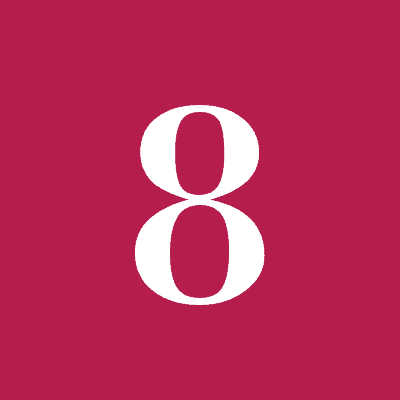 Sour Cream Sauce is perfect to drizzle over tamales, enchiladas, fajitas, black beans or serve as a dip! If you want to serve the sauce as a dip, reduce the broth and add more cheese!
---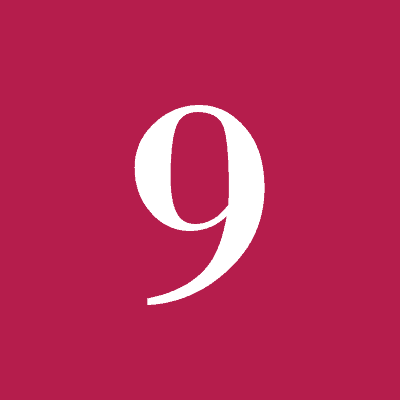 Fire up the grill and throw some flour tortillas on! Layer with beef, chicken, beans and/or cheese! These quick and easy treats are a must for Cinco de Mayo!
---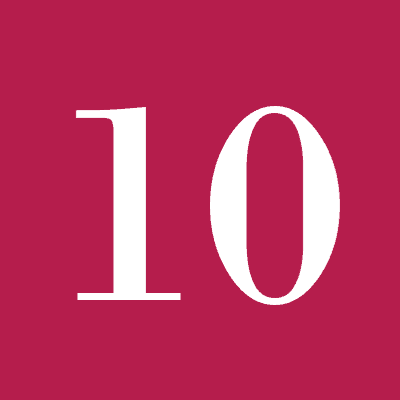 Mexican cheeses are delicious in this flavorful casserole! It's a layered enchilada dish, so no stuffing and rolling tortillas required! Works great for large groups, too!
Please let me know how you like these Cinco de Mayo Favorites!