My husband's family is of Scandinavian descent and I acquired this recipe years ago. I've been serving this light and airy almond cake for quite sometime and everyone always asks me for the recipe so, here it is!
It is made with ingredients you already probably have in your pantry and takes about 45 minutes to cook. The rum butter glaze really dresses up an already delicious almond cake…just look at that glaze!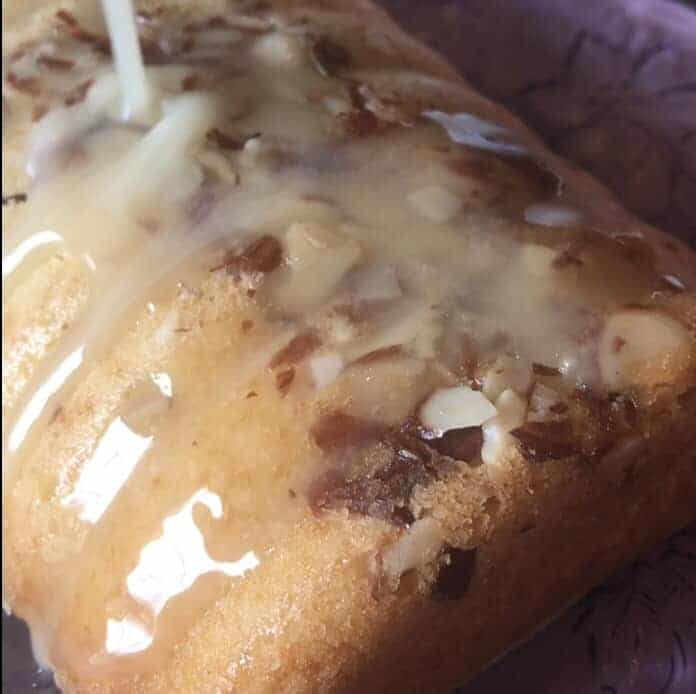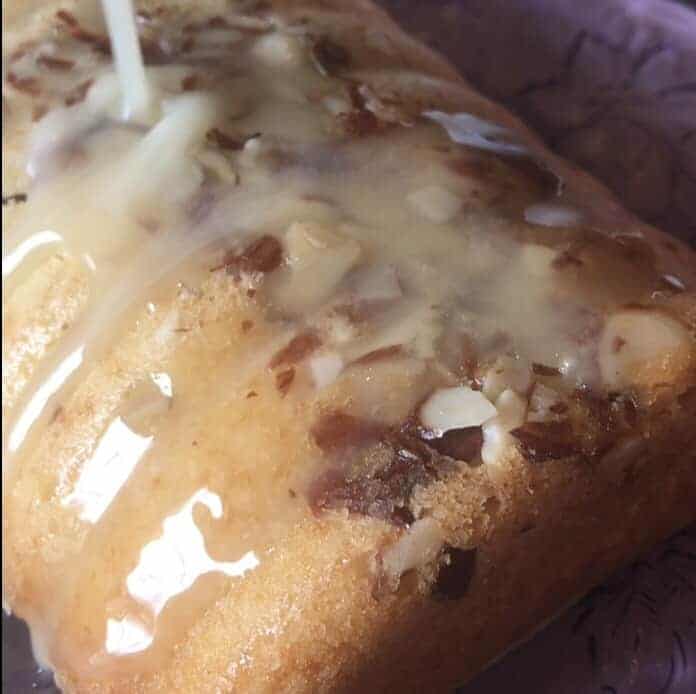 Here's a quick video: 
Rum Glazed Scandinavian Almond Cake
Servings: 12
Difficulty: Easy
Cake Ingredients
1 cup sugar
1 egg, slightly beaten
1 ½ teaspoons almond extract
2/3 cup milk
1 ¼ cup flour
½ teaspoon baking powder
1 stick butter, melted
Rum Glaze Ingredients
3 tablespoons butter
1 tablespoon dark rum
1 tablespoon sugar
Cake Directions
Preheat oven to 350°
In a big bowl, combine sugar, egg, almond extract and milk. Whisk to combine.
Add flour, baking powder and melted butter to the sugar mixture. Whisk to combine.
Pour into greased baking pan and bake 40-50 minutes, until edges are golden brown.
Allow cake to cool and make rum butter glaze.
Rum Butter Glaze Directions
On medium low heat, place all ingredients into a saucepan; cook until sugar is dissolved
Turn cake out onto serving dish and drizzle with glaze.
Recipe Notes
This cake is fantastic with or without the rum glaze and pairs well with raspberries or blueberries.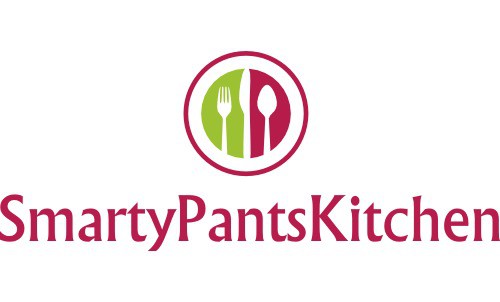 0