Vegetarian enchiladas with Poblano peppers and Mexican cheese
You might want to add additional ingredients like mushrooms, black olives, shredded carrots or eggplant. If you add mushrooms  or eggplant, saute them lightly with the onions and peppers.
Vegetarian Poblano Cheese Enchiladas
Mexican food doesn't have to be heavy and these Gluten-free, Vegetarian Poblano Cheese Enchiladas are just the ticket to get your Mexican-food-fix without beef, chicken or pork! Serve with Authentic Mexican Rice and Black Beans and you've got a complete protein any vegetarian would appreciate!
Enchiladas aren't hard to make, just a bit time consuming, but these cheese enchiladas are worth the prep! Mild Poblano peppers, onions and Mexican cheese nestled in a corn tortilla and topped with a savory enchilada sauce!
What's the Difference Between an Enchilada and a Burrito?
Enchilada recipes use corn tortillas made from Masa flour- a corn flour that is gluten-free. Burritos, on the other hand, use flour tortillas which are made from wheat flour, therefore not gluten-free.
Note: Tortilla manufacturers now offer a variety of flour tortillas; low carb, gluten-free and organic. Mission Foods Brand offers a wide variety of options.
Can I Substitute Flour for Corn?
You can use flour tortillas instead of corn for this cheese enchilada recipe. Since flour tortillas are more pliable, it is not necessary to warm them before placing the filling.
How to Soften Corn Tortillas
Since corn tortillas are not as soft as flour, you'll want to warm them prior to adding the filling. The easiest way to soften corn tortillas is to place them in a plastic bag and microwave them for 10-15 seconds on high. Keep them in the bag until you're ready to add the Poblano Cheese filling.
What Should I Serve with Mexican Food?
Vegetarian Poblano Cheese Enchiladas are perfect for a big gathering! Serve with Guacamole, Mexican Shrimp Cocktail or Refried Beans!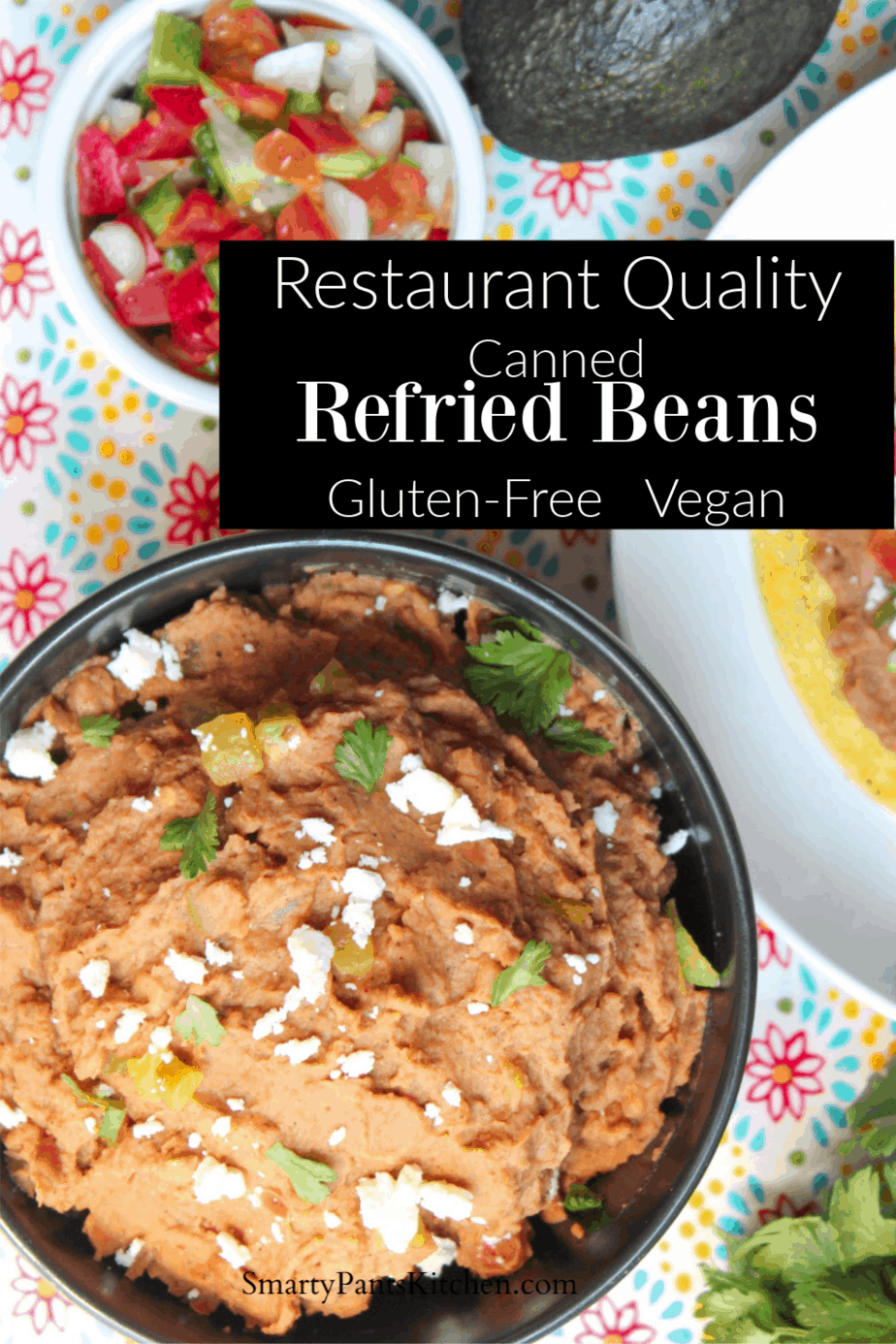 Pin it for Later!