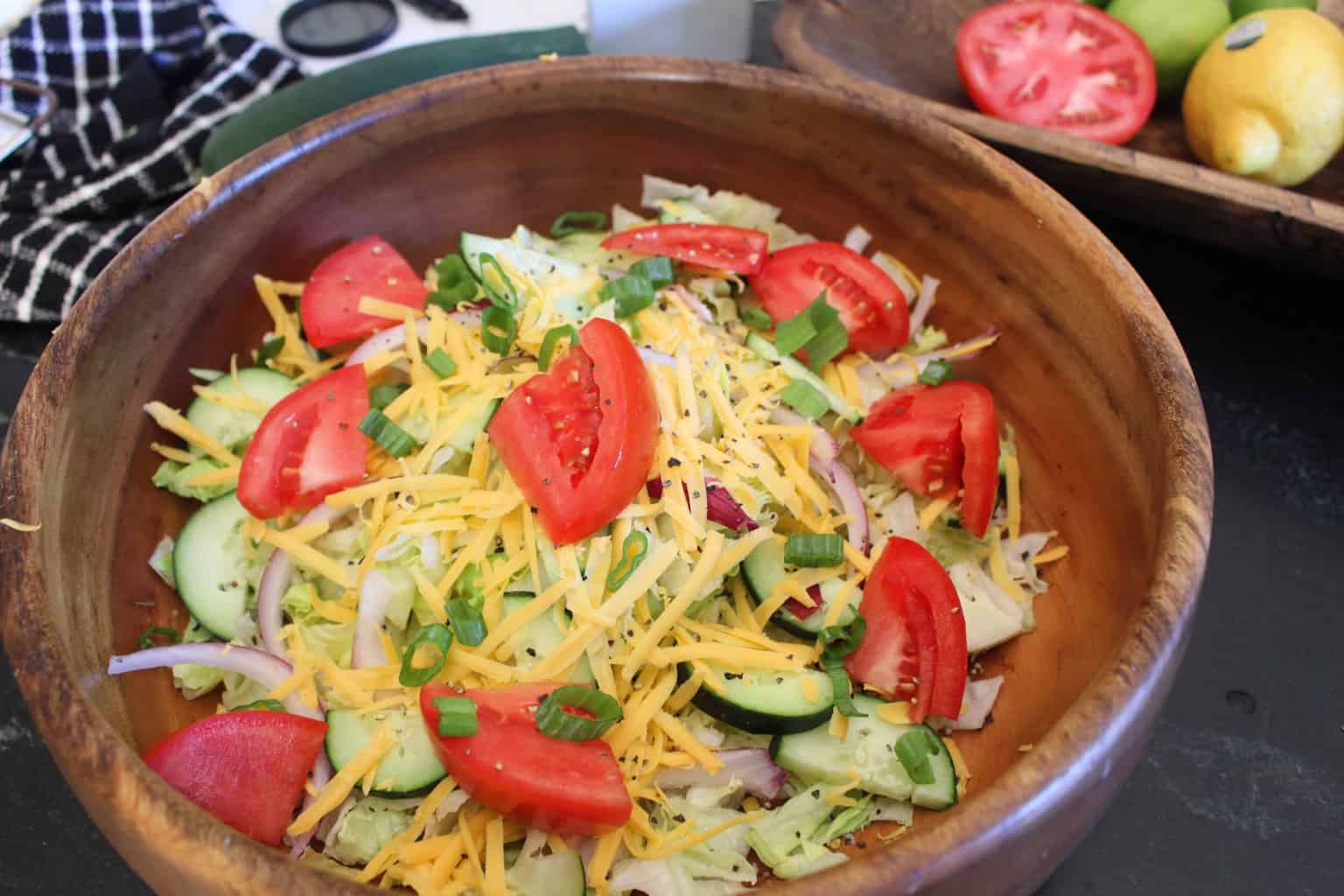 Creamy Buttermilk Dill Dressing
Creamy homemade Buttermilk Dill Dressing is a cinch to make and is a deliciously light salad dressing or dip! You'll love this flavorful dressing with a hint of lemon and fresh dill. It's Ranch®-Free, all-natural with no preservatives or powdered ingredients. Make a big batch of this to store in your refrigerator and serve with salad or raw veggies.
How Does Homemade Buttermilk Dill Dressing Compare to Store Brands?
Manufactured buttermilk dressings often contain a lot of "other" ingredients, some of which you may or may not be able to pronounce. This homemade version is all-natural and contains no additives, preservatives or high-fructose corn syrup.
One of the most popular salad dressings on the market is Hidden Valley Ranch Dressing. It is unfortunate that so many people love this dressing because it contains additives, fillers and preservatives. Most salad dressing and condiment manufacturers usually add extra (and not so healthy) ingredients. They do this for many reasons, but you'll find none of this is the homemade salad dressing:
Additives prevent dairy and oil-based dressings from spoiling
Preservatives extend the shelf life of the product
Fillers reduce the number of natural ingredients and increase the volume of the product
Calcium stearate is a powdered additive that serves as an anti-caking agent
Maltodextrin is an inexpensive, highly processed white powder from corn, potato starch, wheat or rice; it  preserves and increases the volume of a product. It is also high on the glycemic index, which means consumption spikes your blood sugar, so if you're a diabetic, you might want to watch out for this additive in your diet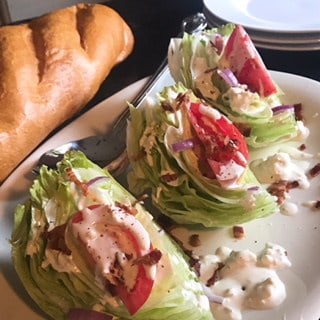 Do You Really Need All These Ingredients in Your Food?
Of course not. Many people experience side effects from processed foods with hand and arm cramps, increased blood sugar, and even hives. Prepare a safe and better-tasting alternative to your friends and family by whipping up a quick batch of this dill dressing.
Buttermilk Dill Dressing
Creamy, light and gently flavored with fresh dill!
Refrigeration Time
20
mins
Ingredients
1

cup

buttermilk

1/2

cup

mayonnaise

½

cup

sour cream

1

tablespoon

white onion

optional

1

teaspoon

dill weed

dried; use 2 tsp. if fresh

1

clove

garlic

crushed

1

teaspoon

lemon juice

fresh

1

pinch

salt

to taste

1

pinch

black pepper

to taste
Instructions
Blend together thoroughly

Cover and refrigerate for 20 minutes
Craving More?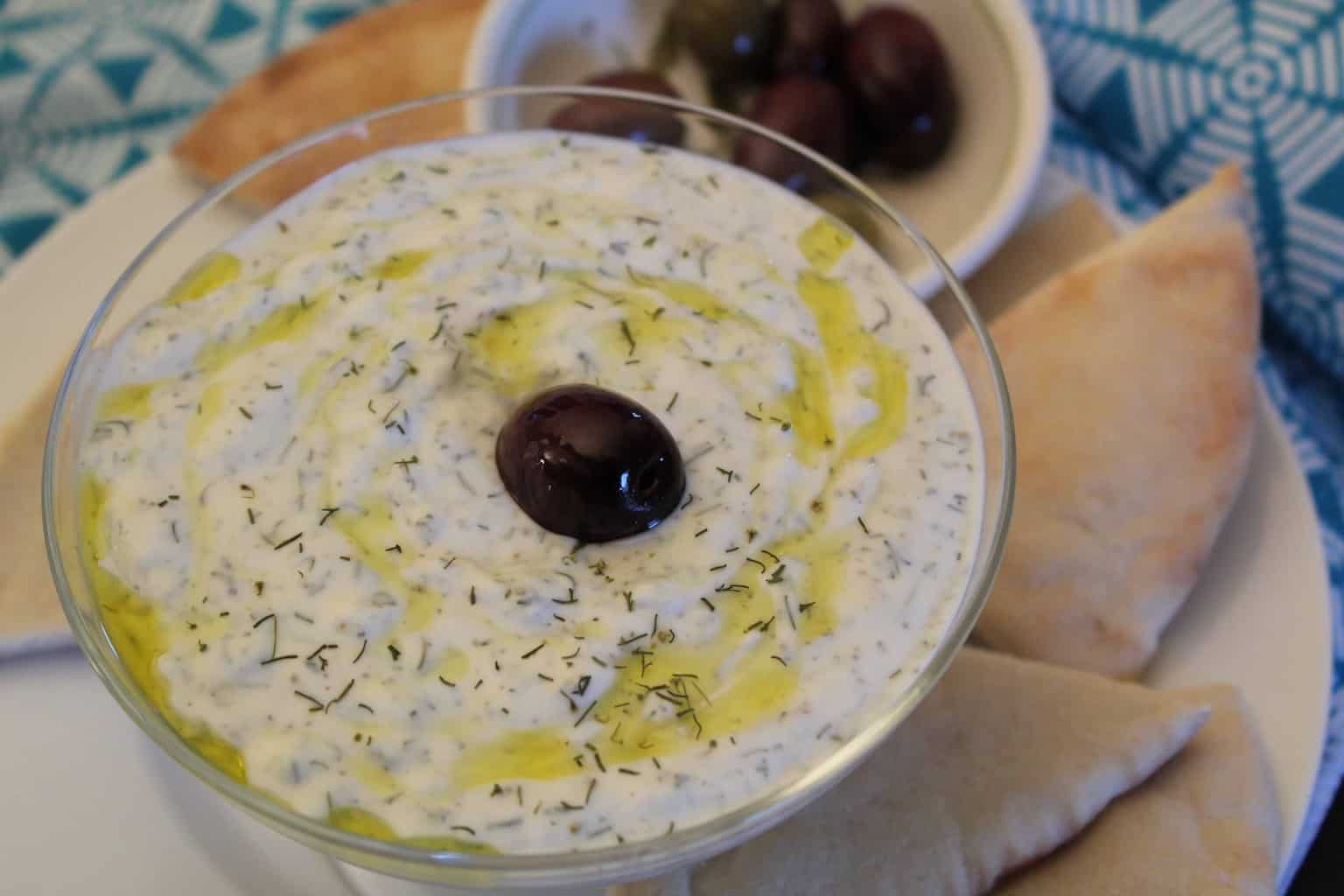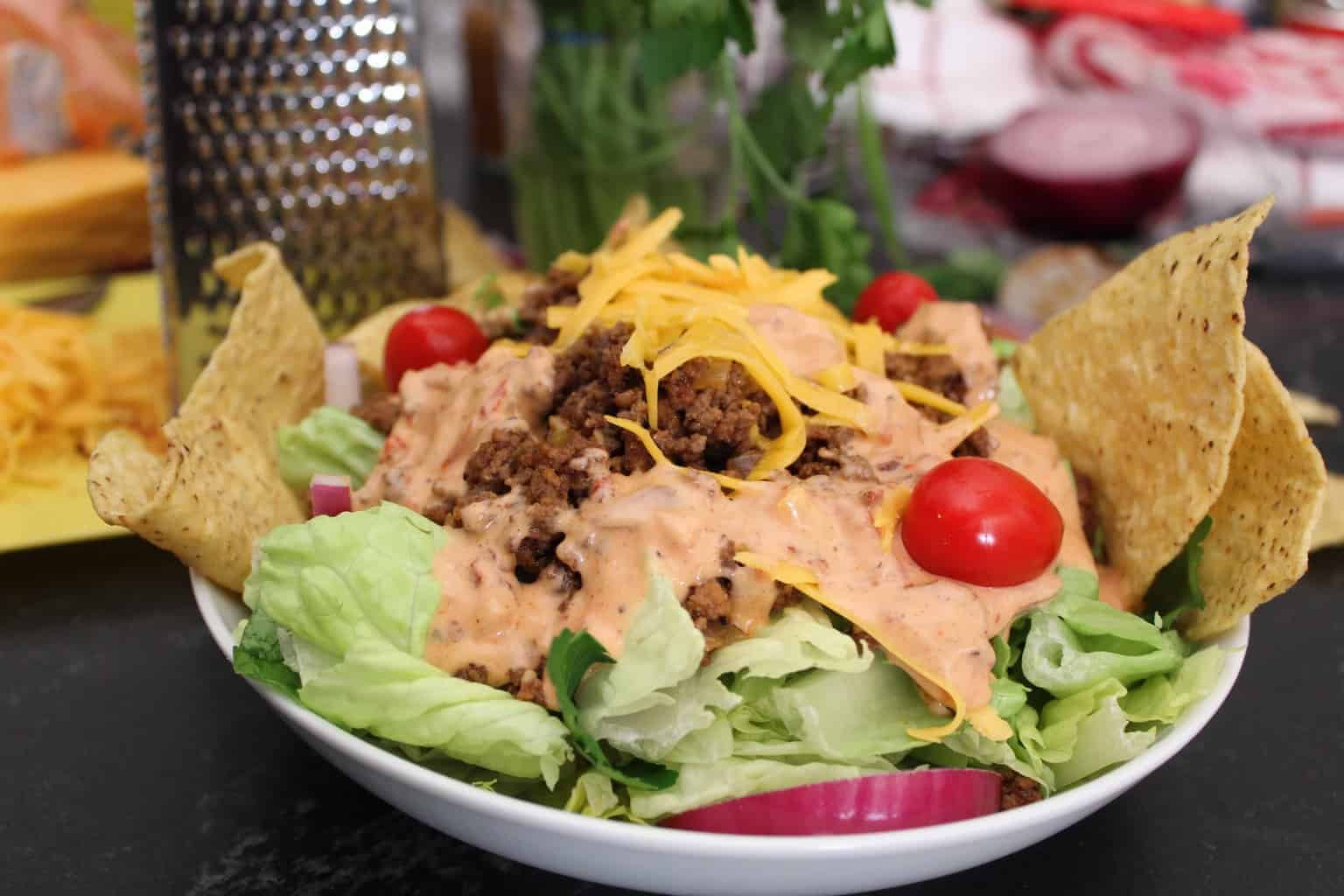 Leave a Comment
[contact-form][contact-field label="Name" type="name" required="true" /][contact-field label="Email" type="email" required="true" /][contact-field label="Website" type="url" /][contact-field label="Message" type="textarea" /][/contact-form]