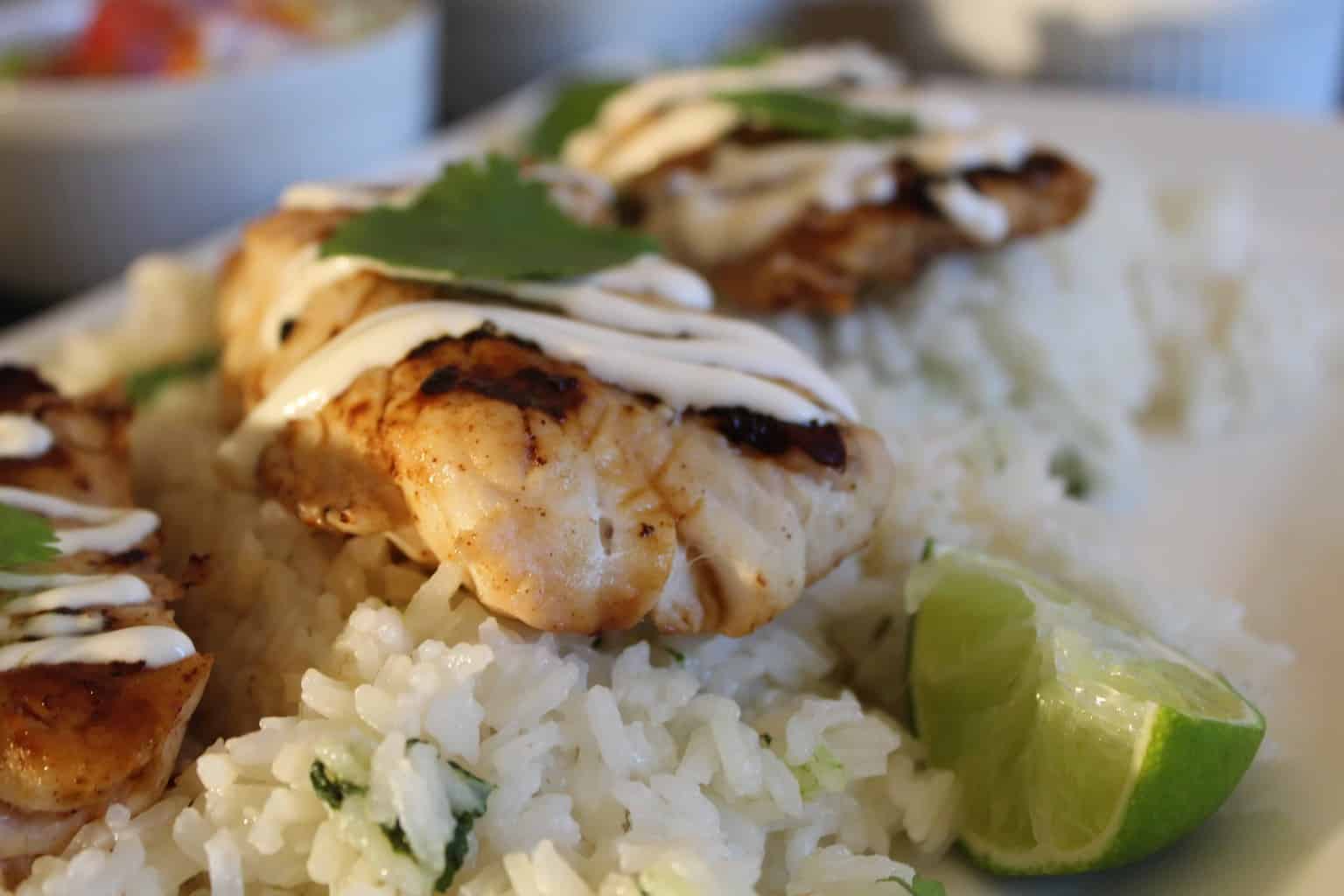 Asian Fish Marinade
Just about any light fish tastes great with this Asian Fish Marinade. It's perfect for tilapia, Dover sole or cod. This isn't a fancy recipe, just a touch of citrus and soy, combined with Chinese 5 Blend Spices. The spices enhance and deepen the fish flavor, and the soy and citrus bring the flavors to a new level!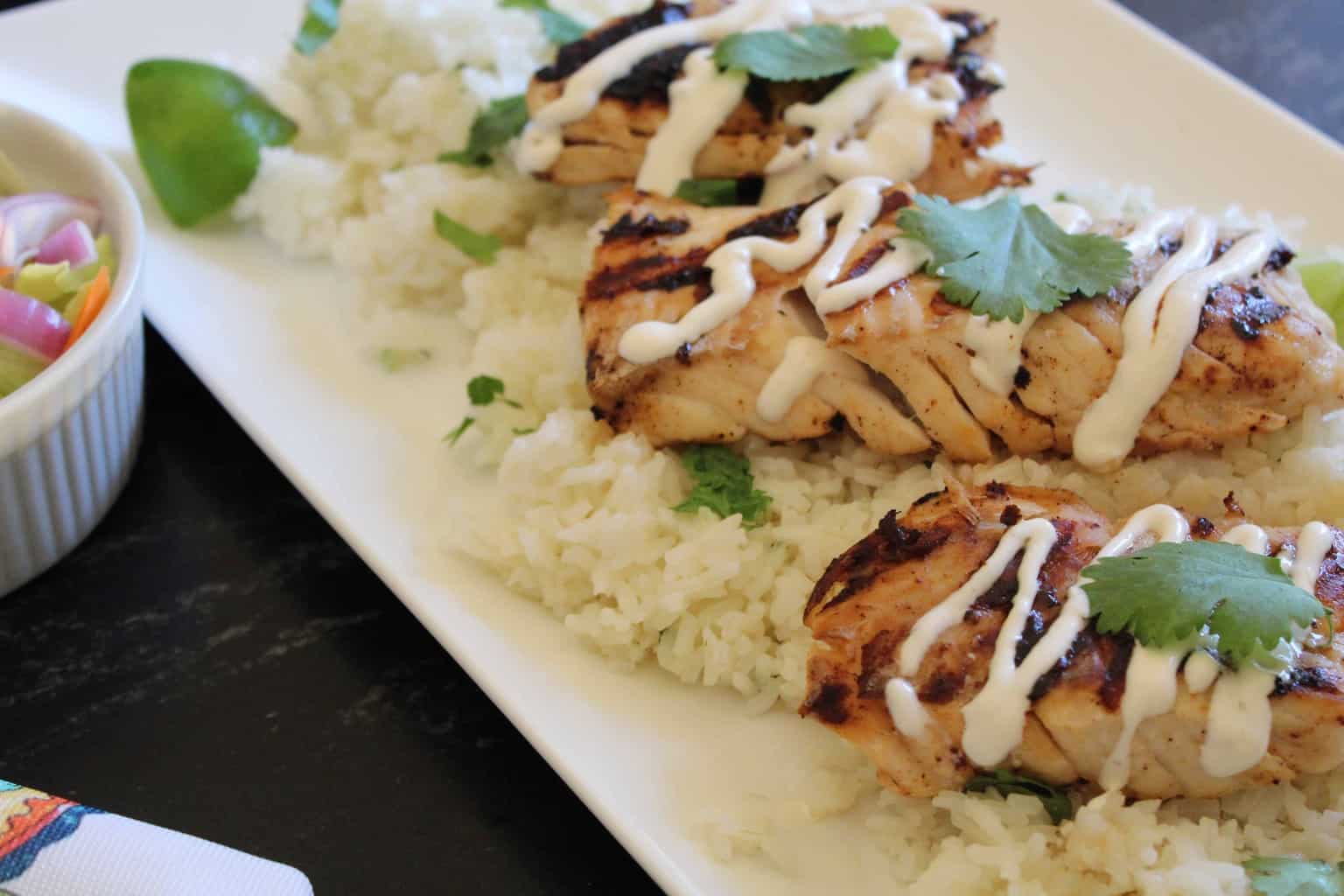 Simply combine the ingredients and pour over fish. Allow to marinate for 30 minutes, then cook the fish in a hot pan for about 2-3 minutes per side. This marinade goes great with mild fish, such as tilapia, Dover sole, or cod.
What Is Chinese Five Spice Blend?
Chinese Five Spice Blend is a sweet and spicy blend of: anise, fennel, cinnamon, cloves and black pepper.
Where Can I Find Chinese Five Spice Blend?
Most grocery stores carry Chinese Five Spice Blend; however, if you can't find it, you can purchase the spices and make your own with this recipe!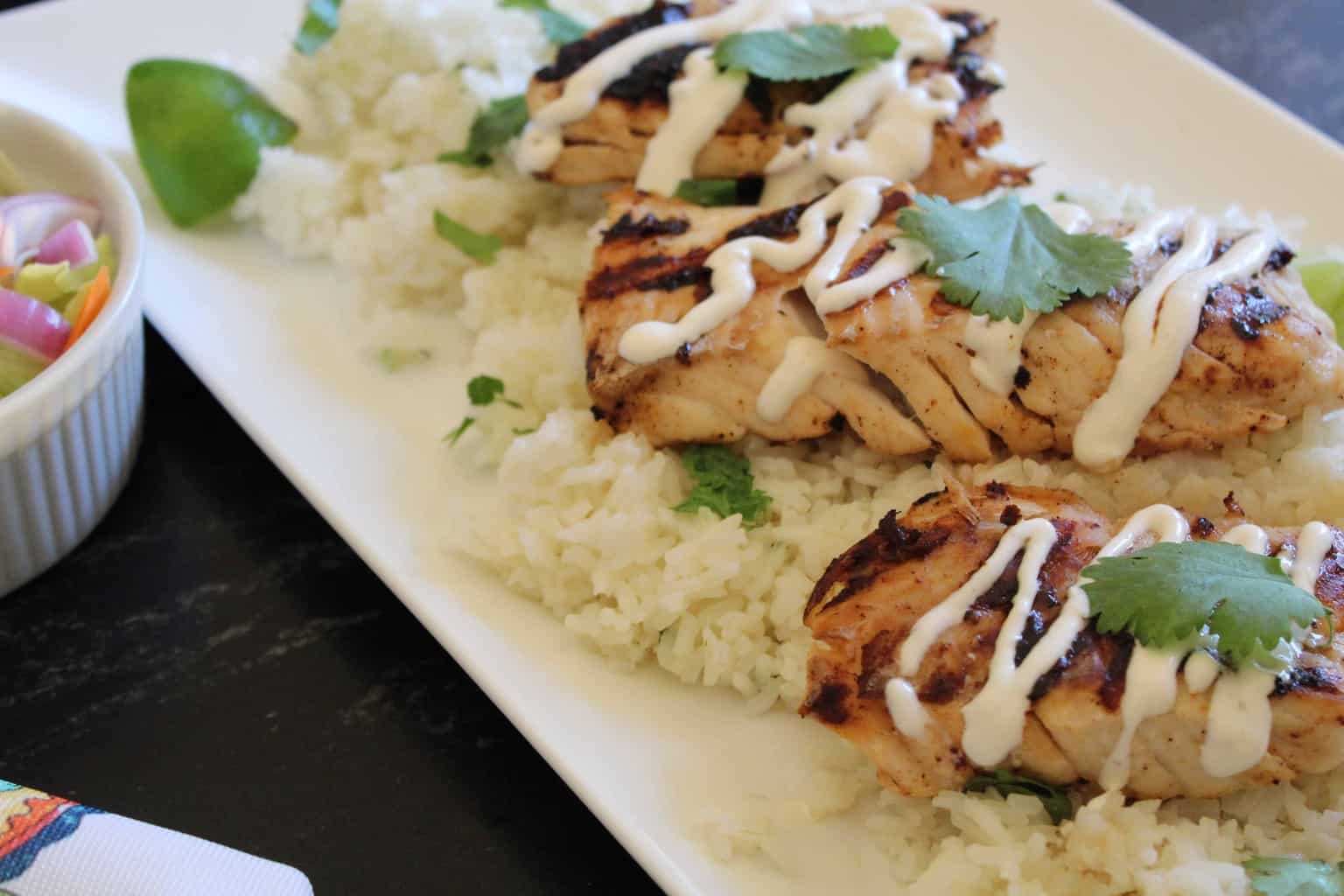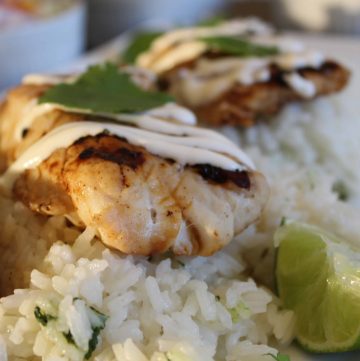 Asian Fish Marinade
Easy 4 ingredient marinade for fish
Keyword:
Asian Marinade,, Chinese Marinade, Fish Marinade
Ingredients
2

lbs

fish

(any mild flavored fish; tilapia, cod, sole)

1/2

cup

fresh lime juice

2

tsp

olive oil

1

tsp

soy sauce

1

tsp

Chinese 5 Blend spice
Instructions
Pat fish dry with paper towel

Combine all marinade ingredients into small bowl

Place fish in large plastic bag

Pour marinade over fish; seal bag and refrigerate for 30 minutes

Heat grill or saute pan on medium high heat; cook fish for about 2-3 minutes each side
What Should I Serve with Asian Marinated Fish?
Serve this flavorful fish with a side of jasmine or basmati rice and a light garden salad with a Sweet and Tangy All Purpose Dressing!
The floral jasmine or nutty basmati rices go really well with this Asian marinated fish.