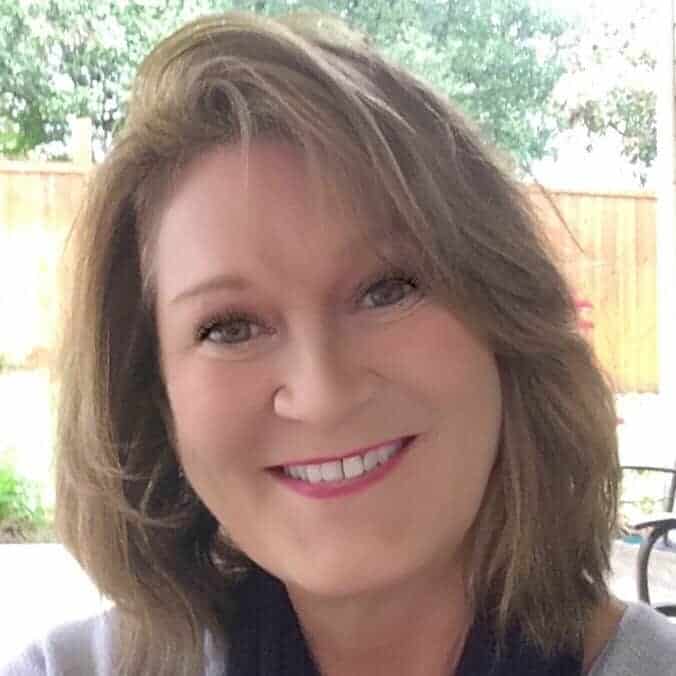 Hi there!
I'm Anecia, a native Texan, Mom, wife and lover of "all things culinary!" In my previous life, I was an overworked business-lady who was really just a crazy foodie in disguise. Now, I'm just out in the open about my passion.
My interest and education in food science and nutrition is the basis for "Discovering the Why's and How-to's for Great Cooking." Here, you'll find a collection of tried-and-true Southern recipes, as well as some contemporary, ethnic and gluten-free recipes, and some useful hacks for cooking great food!
Many years ago, I began studying our food sources and processing methods, additives, preservatives and product labeling.  What I learned (and continue to learn), I passionately share with you and encourage you to share with your children. I believe it's never too early to teach children how to prepare healthy food and make healthy food choices.
This website is dedicated to the women who taught me how to cook, influenced and supported my love for all things culinary.
Thanks for checking out my recipes!
See you in the kitchen!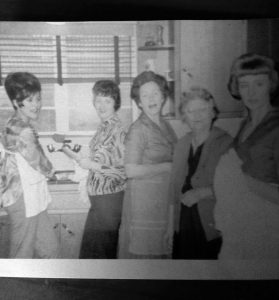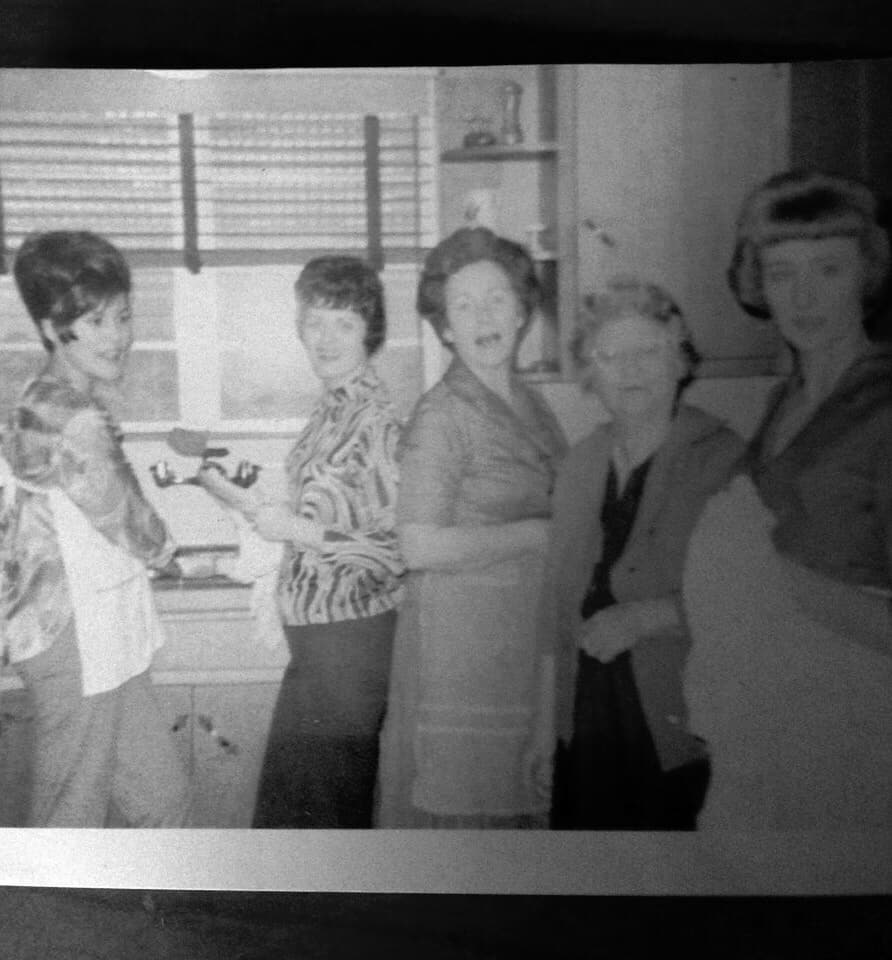 My Grandmother, Lucille McNulty, a feisty, silly redhead and product of The Depression, stood apron-clad in her kitchen for years, where she scratch cooked every meal, washed and dried every dish by hand, then did it again for the next meal. She never tired, nor did she complain. Her feet never hurt, nor did her back. She was a cooking machine and it came to her naturally.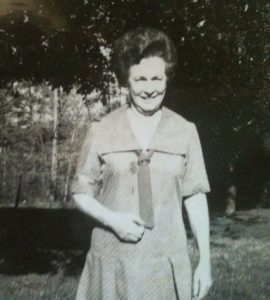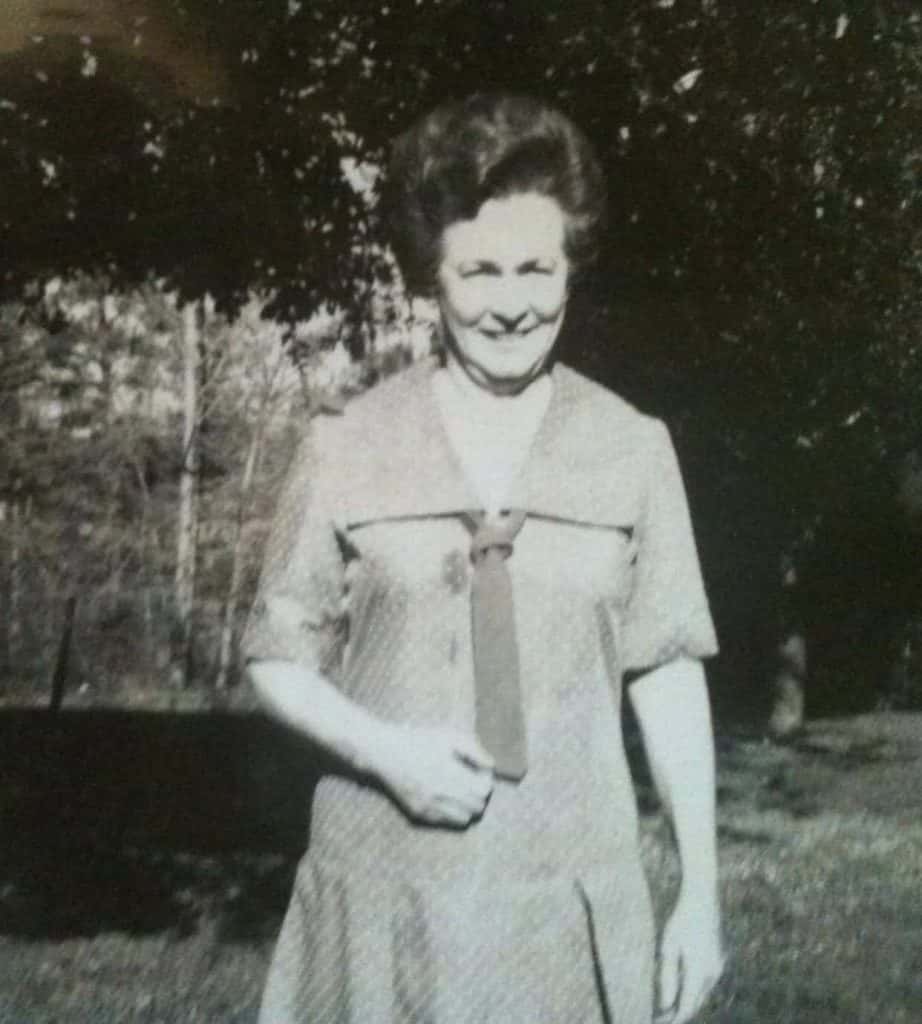 My beautiful Mom is an excellent cook. In fact, my daughter claims, "no one makes pancakes as good as Mimi".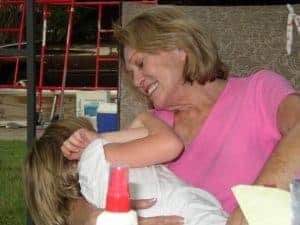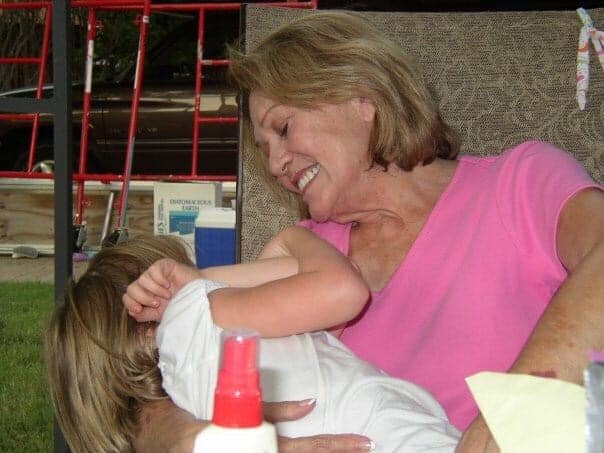 Mom has shared with me some really fancy recipes, as well as some basic ones. There's nothing wrong with basic. When I first talked to her about this foodie adventure she said," Oh, I think it's a great idea! I once had a recipe that said, "cook the chicken" but it didn't explain how to do it!!!" She has taught me how to make a killer pot roast, stewed okra and tomatoes, salmon croquettes and a delicious "school night" favorite we call, "Hamburger Meat and Rice."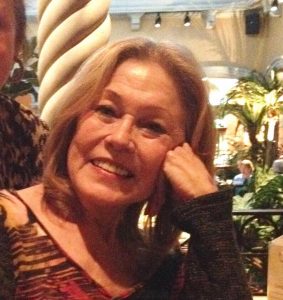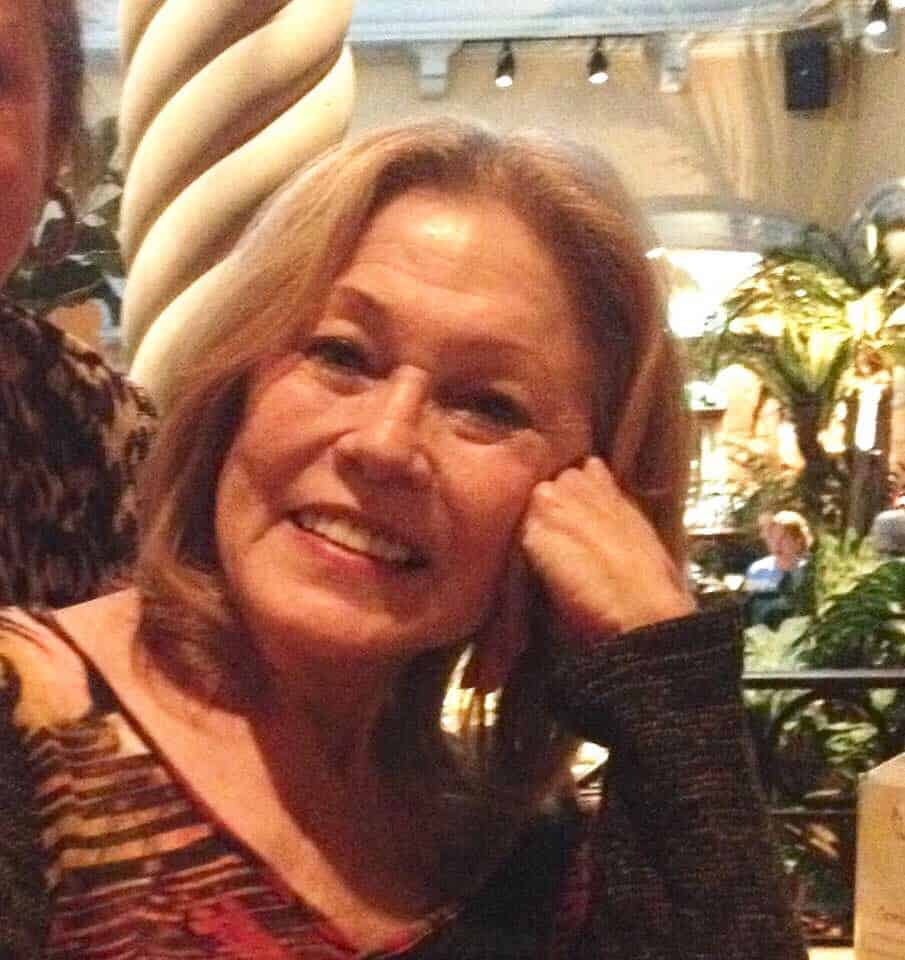 My other Grandmother, Rozie, (aka Mozelle) was also a product of The Depression, but she was a bit more contemporary in the kitchen than Lucille.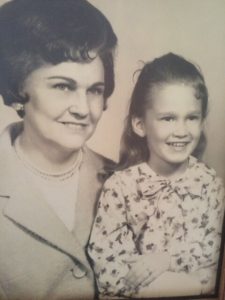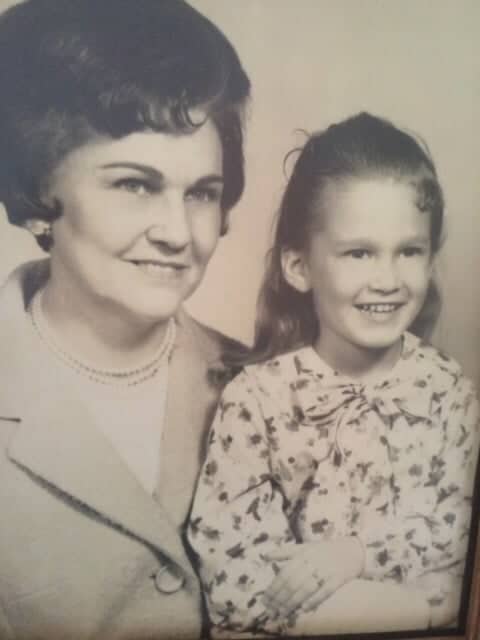 Rozie's breakfast spread literally put restaurant buffets to shame! Eggs, anyway you liked, ham, bacon, grits, biscuits, gravy, home-style shredded potatoes–every weekend morning. I liked to sleepover at her house because she'd let me drink Dr. Pepper at breakfast! In 2016 at the age of 101, she went to The Lord. At her Celebration of Life memorial, people shared stories about her and her food. Number One Topic that day: her meatloaf! Nobody in the family has the famous recipe. I don't think she ever wrote it down. Maybe she never made it the same way? We'll never know…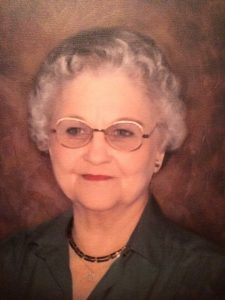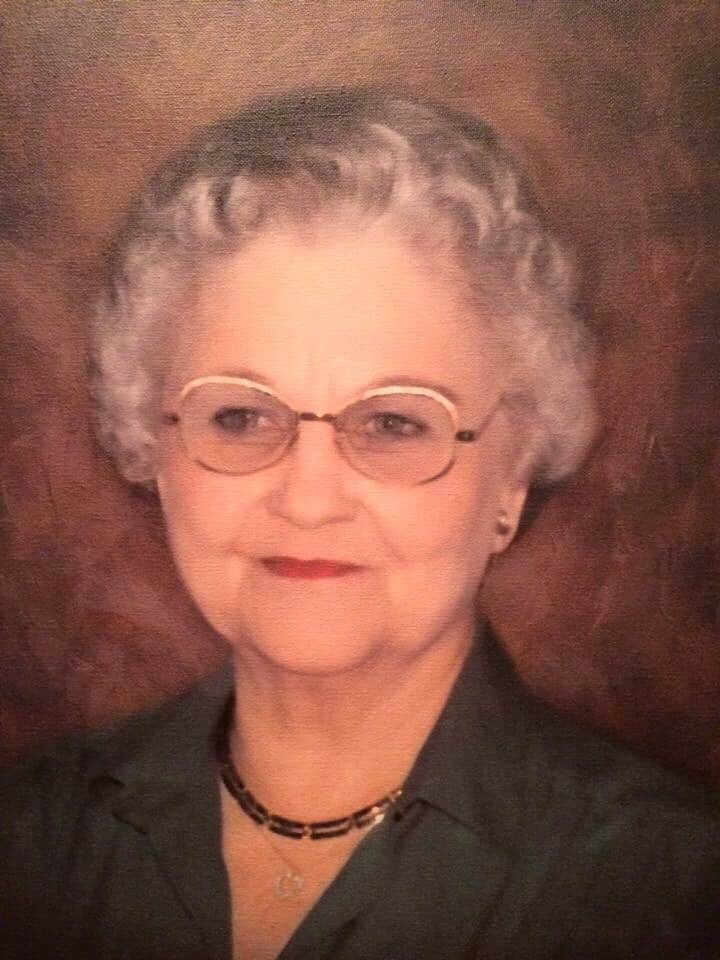 Then there's my Aunt Darlene who could make the meanest bunch of fried doughnuts ever! I loved to go to her house because she'd get up at 5:00 am on Sunday, before hauling four kids to church, and make fried doughnuts! That kitchen would be covered in powdered sugar by the time all of us kids got through shaking the brown sack full of fried dough. She also made a mean chicken fried steak. And mashed potatoes. In fact, I never had a meal at her house that wasn't delicious!!!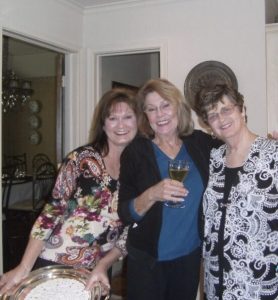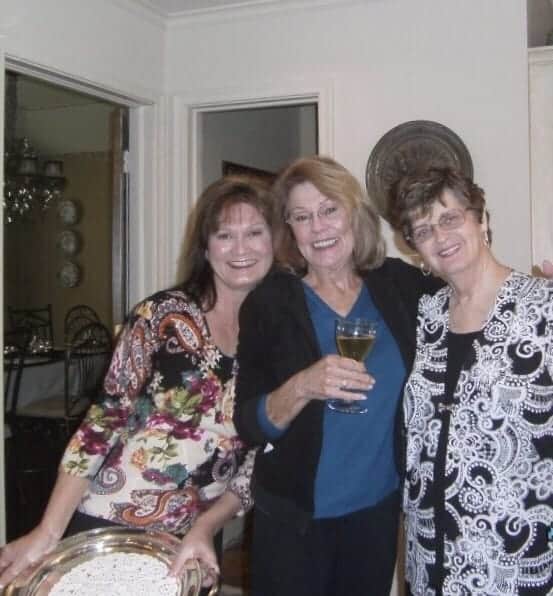 Amy and I have been friends for forever. I'm not sure when we started hanging out in the kitchen, but we have definitely cooked a meal or two together. Her family hails from Mississippi, so her food background is a smidgen different from mine. She has some awesome recipes, but I don't think she really uses them. She's just a natural at inventing foods that complement one another. Every time we chat, we end up talking about food.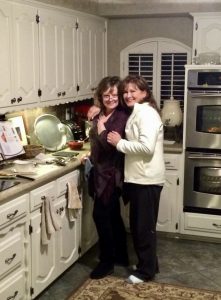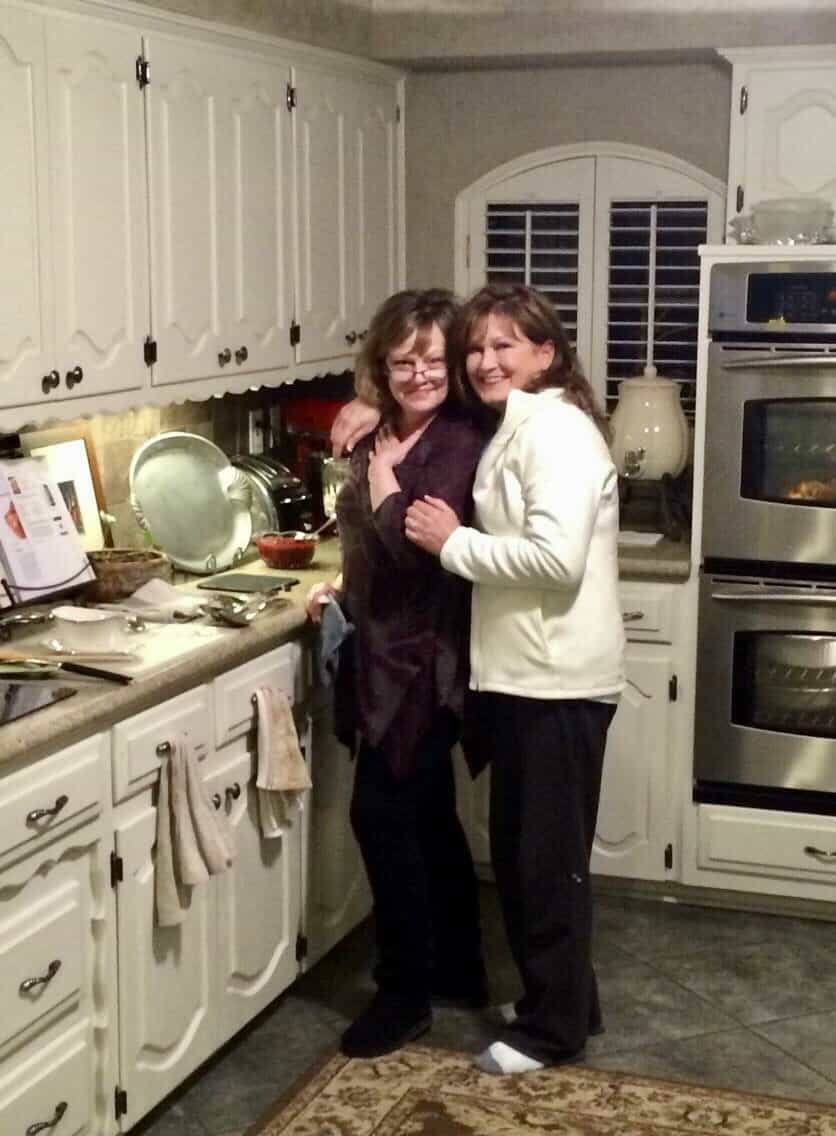 Our girls are about ten years apart, and now in the kitchen with us. When we get together and cook, which is not often enough for me, we have fun, make messes and make memories!